Refresh for updates… Hollywood is mourning the loss of one of its greatest: James Caan is being remembered today as one of the best actors of his generation.
"Team Mates and friends till the end," tweeted Billy Dee Williams, who co-starred with Caan in the 1971 TV-movie classic Brian's Song. "RIP Jimmy." Williams included what appears to be a recent photo of the two.
More from Deadline
Josh Duhamel, who co-starred with Caan in the NBC 2003-2008 drama series Las Vegas, posted an Instagram Story video in which he said, "I just want to take a minute to remember Jimmy Caan: one of the kindest, coolest, funniest people I've ever met, one of my mentors. And you'll be missed, Jimmy Caan. I love you."
Michael Mann, who directed Caan in the 1981 film Thief, wrote on Instagram, "I loved him and I loved working with him. He reached into the core of his being during difficult personal times to be the rebellious, half wild child, institutionalized outsider Frank, in my first film, Thief. Frank is half Frank, half Jimmy. The character and the man – like his Sonny in The Godfather – were made for each other. Unique. What a loss."
See Mann's entire message, and others, below.
Barbra Streisand, who co-starred with Caan in 1975's Funny Lady, wrote, "I'm so sorry to hear about Jimmy. He was so talented."
In a statement, Misery director Rob Reiner said, "I was so saddened to hear about Jimmy leaving us. I loved working with him. Besides being a talented instinctive actor, he was the only Jew I knew who could rope a calf with the best of them. Sending my love to his family."
Hollywood & Media Deaths In 2022: Photo Gallery

Director James Gunn tweeted his favorite Caan movies – The Godfather films "at the very top" – and actor Jon Lovitz recalled a particular kindness Caan once showed him when the star agreed to a cameo in a TV special (and brought along a special guest as well).
Story continues
Deadline will update this post as responses arrive…
Best of Deadline
Sign up for Deadline's Newsletter. For the latest news, follow us on Facebook, Twitter, and Instagram.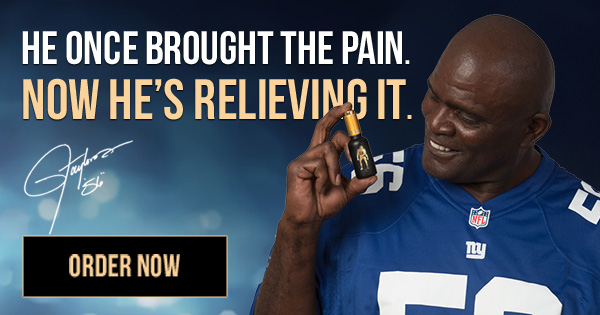 Click here to read the full article.