The Suite Life of Zack & Cody has become an iconic Disney Channel show. Although it aired for only three seasons, The Suite Life represented childhood for the kids who grew up with it. It also launched many entertainment careers. Among the most famous alumni from the show is Brenda Song. The Disney Channel star played London Tipton, the airheaded heiress who was friends with the Martin twins. 
For Song, being a child actor meant growing up onscreen and alongside her character. London and Song even learned to drive at the same time, the actor reveals.
She was already a seasoned actor before 'The Suite Life of Zack & Cody'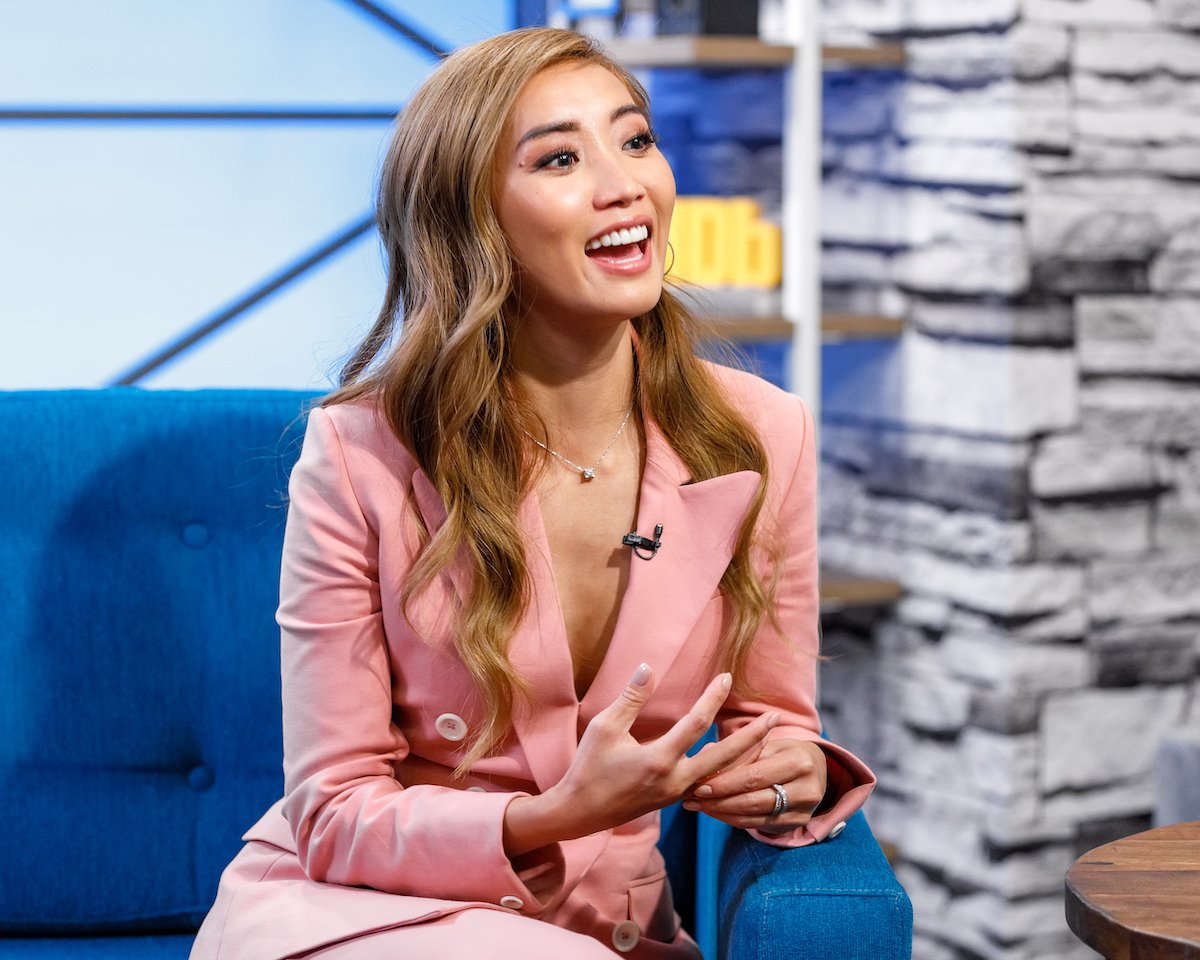 Brenda Song visits 'The IMDb Show' on July 16, 2019, in Studio City, California. | Rich Polk/Getty Images for IMDb
According to IMDb, Song's first TV acting credit dates back to 1994, when she appeared in the series Thunder Alley. Song, who was born in 1988, was only 6 years old.
She continued acting throughout her childhood. She put the work into being an actor — she wasn't just one-and-done. Song landed many small parts and a few recurring roles, but nothing the size of her Suite Life gig. 
*{padding:0;margin:0;overflow:hidden}html,body{height:100%}img,span{position:absolute;width:100%;top:0;bottom:0;margin:auto}span{height:1.5em;text-align:center;font:48px/1.5 sans-serif;color:white;text-shadow:0 0 0.5em black}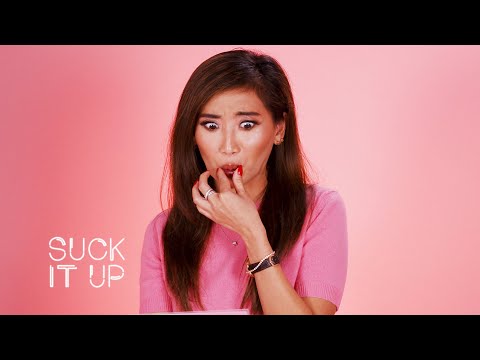 See also Kick off summer with these 31 June events