Gervonta Davis went all out on Twitter against Ryan Garcia, who he veiled accuses of doping when he wrote "he's into something" as their fight looms in 2023.
'Tank' Davis posted his criticism for Garcia, although he later deleted the tweets, in which he basically accused him of doping before also going off on DAZN and Eddie Hearn for, according to him, trying to send this issue "under the rug."
It's not the first time 'Tank' has launched such comments on Twitter and deleted them, but fans caught them.
Threatens to stir up trouble if he uncovers something shady
Davis posted: "It's not funny shit. If I find out he's cheating it's going to be trouble and it's going to be more than boxing trouble." When asked by a follower if he thought Garcia was doping, Gervonta replied, "He's never looked this big. He's definitely on something…. DAZN already proved they don't give a f*** about testing."
Davis said he had been insisting on VADA testing prior to his upcoming fight with Garcia, but he presumes this never happened.
"And why didn't they ban Eddie Hearn for still trying to have fights after he knew he was cheating and still trying to go ahead with the boxing match?" asked Tank, alluding to what happened in the Chris Eubank Jr. vs. Conor Benn fight.

One of the most anticipated fights, for 2023 in Las Vegas
After a long time of looking for each other, both boxers will face each other next year, on a date to be defined, although they have already agreed on the place: Las Vegas.
Showtime Sports President Stephen Espinoza credited both fighters for agreeing to make the fight, despite all the complicating factors.
"Ryan Garcia is one of the biggest and most exciting fights that can be made in boxing. We have two supremely talented boxers, both in their prime, who have amassed huge fanbases, meeting in a career defining fight," Espinoza said in a statement.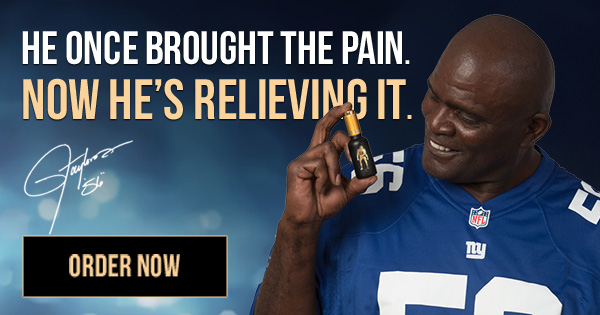 "This is the epitome of a crossover boxing event. All credit to Tank and Ryan for staying the course and giving fans the fight they want."