Boston Federal Reserve Bank President and CEO Eric Rosengren is stepping down due to worsening health issues. In the 35 years Rosengren has been with the bank, 14 years of which he's been president, he has amassed a net worth between $1 million and $5 million.
Article continues below advertisement
Rosengren announced on Sept. 27 that he will retire on Sept. 30—nine months before his planned retirement scheduled for June 2022. Rosengren, 64, wrote to Jerome Powell, Federal Reserve Bank Chairman, stating that the stress and long hours he had spent working on COVID-19 relief programs for small businesses and money market mutual funds had taken a toll on his kidney function. He was approved for the kidney transplant list in May 2020. He has had a chronic kidney condition for many years.
Source: Federal Reserve Bank of Boston
Article continues below advertisement
"It has become clear that I should aim to reduce my stress so that I can focus on my health issues, and postpone for as long as possible my need for kidney dialysis," Rosengren said in the letter to Powell. "It has been an honor to serve at the Federal Reserve System, in a job where one can be constantly engaged in pursuing the economic and financial well-being of the country and New England. I know that my colleagues will build on our progress, and continue making a difference for the public we serve."
Fed Reserve Chairman Jerome Powell thanked Rosengren.
In response to Rosengren's resignation, Powell praised him for three decades of dedicated public service in the Federal Reserve System.
Article continues below advertisement
"(Rosengren) led the Fed's work in managing several emergency lending facilities in two separate periods of economic crisis. In addition to his monetary policy insights, Eric brought a relentless focus on how best to ensure the stability of the financial system. My colleagues and I will miss him," Powell said in a statement.
Rosengren led the Boston Fed through both financial crises.
Rosengren first joined the Boston Fed in 1985 and he was named the Bank's 13th president in July 2007. Rosengren is known for his data-driven approach to economic analysis, policymaking, and other matters. He's also known as a champion for both aspects of the Fed's dual mandate—full employment and price stability, the Boston Fed said in a statement.
Article continues below advertisement

As president, Rosengren is credited with leading the Bank through the financial crises of 2008 and 2020. He also expanded the Boston Fed's outreach to low and moderate-income communities.
Rosengren's personal stock trading was under scrutiny.
Rosengren's tenure hasn't been without controversy. Earlier this month, Rosengren and Dallas Fed Reserve president Robert Kaplan faced scrutiny for owning and trading individual stocks, which some saw as a conflict to the Fed's role in the financial markets, CNBC reported.
Article continues below advertisement
After the ethical concerns were revealed, Rosengren and Kaplan agreed to sell their stocks by Sept. 30 and put the proceeds in passive investments.
I was informed this morning by Eric Rosengren, Boston Fed President, that he will be retiring 9 months before his term expires due to health reasons. Hope he recovers quickly. He was an incoming hawkish voter, which could change the Fed's policy outlook next year. #Tapering pic.twitter.com/WDUeZl3Ziy
— John Kicklighter (@JohnKicklighter) September 27, 2021
Source: Twitter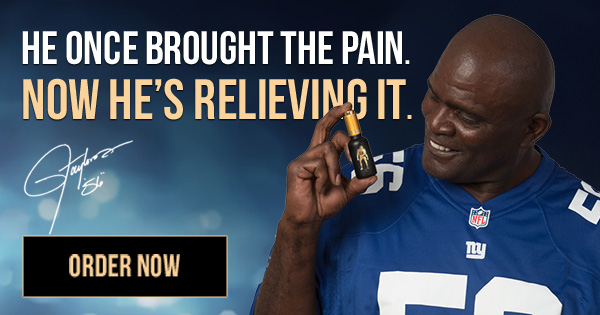 Article continues below advertisement
"The appearance of such permissible personal investment decisions has generated some questions, so I have made the decision to divest these assets to underscore my commitment to Fed ethics guidelines. It is extremely important to me to avoid even the appearance of a conflict of interest, and I believe these steps will achieve that," Rosengren said in a statement to The Wall Street Journal.
Who will succeed Rosengren as Boston Fed President?
The Boston Fed is already searching for its next president, as Rosengren was due to retire at 65. Boston Fed's first vice president and chief operating officer Kenneth Montgomery will take the helm in the interim.