From a darkly comic whodunnit series in west Cork to the fantasy musical that transformed Enniskerry into a Disney wonderland, film and television crews on location in Ireland had a visibly hectic 2021. Now new figures from Screen Ireland have confirmed it was a record-smashing year.
Feature film, documentary, animation and television drama made a contribution of €500 million to the Irish economy, it said, surpassing 2019's previous record of €358 million by 40 per cent.
Local Irish film activity surged 52 per cent last year to reach its highest year ever for the category, while local television drama production spend swelled 40 per cent, which the State screen development agency said highlighted the impact of its increased support.
Irish animation activity increased 27 per cent, with the sector building on a decade of rapid growth, while international production activity grew 45 per cent as film projects such as Disney's Disenchanted employed more than a 1,000 Irish people, including extras.
Désirée Finnegan, chief executive of Screen Ireland / Fís Éireann, paid tribute to the "dedication and resilience" of workers in the sector as productions resumed after the pandemic shutdown period of 2020.
The funding boost provided by Minister for Tourism, Culture, Arts, Gaeltacht and Sport Catherine Martin played "an essential role" in the industry's recovery and subsequent growth, Ms Finnegan said.
This included stimulus funding for television drama, in which Screen Ireland has lately become more active, contributing finance to projects such as Holding, the adaptation of Graham Norton's novel that was filmed in west Cork last summer and will air in the coming months on ITV and Virgin Media Television.
'Cocoon of normality'
"It felt like a little cocoon of normality in the world," said screenwriter Karen Cogan, co-showrunner of Holding alongside Dominic Treadwell-Collins, of the production process.
Ms Cogan, who is from Cork, said she was fascinated by the potential to dig deeper into Holding's "really interesting" female characters and translate its multi-faceted tone to screen.
"It's just so inherently Irish to marry the dark with the comic, and we wanted to push that even further with the show. After the couple of years that we have had, I've no time for really earnest work. People laugh. They laugh at funerals, they laugh when their heart is broken."

While there is still "more work to do" on inclusivity and pathways into the business, opportunities for Irish people to take "ownership" over the stories filmed here have improved, Ms Cogan said. This has, in turn, helped spur a sense of solidarity across the industry.
"Even as a Cork women, it's exciting to see things move out of Dublin and into other counties. Before there was a sense of having to go to London, or at least Dublin. Now we're getting our voices heard."
Screen Ireland confirmed the record levels of production for 2021 after a successful trip to the Berlin International Film Festival, aka the Berlinale, and its associated European Film Market (EFM).
An Cailín Ciúin, based on Claire Keegan's short story Foster – the first Irish film to compete as part of Berlinale's official selection – was praised by judges for its "delicate" storytelling and "unique atmosphere" as it won the grand prix of the Generation Kplus International Jury and also received a special mention from the festival's children's jury.
The film, written and directed by Colm Bairéad and produced by Cleona Ní Chrualaoi, is a product of the nascent Irish language Cine4 initiative supported by TG4, Screen Ireland and the Broadcasting Authority of Ireland. It will open the Virgin Media Dublin International Film Festival next week.
Folk horror
Among the Screen Ireland-backed features screening at EFM, meanwhile, was "eerie Irish folk horror" You Are Not My Mother, which will be in Irish cinemas this spring and has also secured a North American release.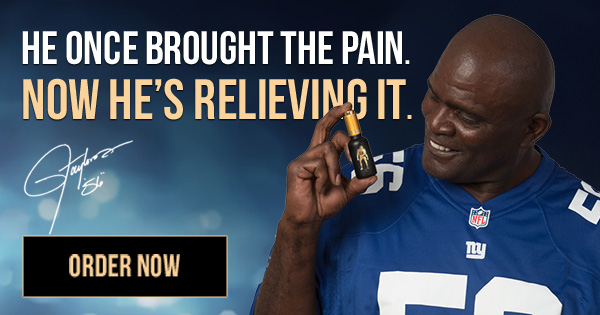 Writer-director Kate Dolan's debut feature, which was produced by Deirdre Levins from Fantastic Films and premiered at the Toronto International Film Festival in 2021, centres on a teenage girl whose mother goes missing and later returns with an increasingly uncanny change in personality.
It was originally developed through a Screen Ireland scheme for low-budget live-action features set up "to enable distinct Irish female voices with a passion to tell stories on the big screen".
Screen Ireland said it wanted to build an industry that offers "a wide representation of modern Ireland". To sustain growth, it will be "very focused" on encouraging new entrants to the sector through the establishment of three talent development academies, it added.