Fast-food chains often find innovative ways to attract new customers, and one of the most successful ways is through partnerships with celebrities. Some of the commercials and collaborations are more bizarre than you may expect, let's take a look at some of the best ones.
The "Jack Harlow Meal," can now be purchased nationwide at KFC restaurants. The chicken lover has been seen on the likes of Chicken Shop Date but now he has his very first collaboration with Kentucky Fried Chicken. Do you think Harlow's collab is as bizarre as these ones?
TRENDING: How to buy Lollapalooza tickets and where the festival is in 2022
Bizarre celebrity fast food collaborations
1. Ringo Starr and Pizza Hut
Ringo Starr collaborated with Pizza Hut, despite him being severely allergic to garlic, onions, and spices found in pizza. He took part in the first-ever Stuffed Crust Pizza commercial back in 1995. In the video, he can be seen trying hard not to take a bite of the pizza. Bizarrely, Ringo had never tried pizza before due to his allergy, which makes the collaboration even weirder.
READ MORE: 37 National Best Friend Day 2022 quotes to celebrate your besties
Photo by RB/Bauer-Griffin/GC Images
2. Miley Cyrus and Chipotle
Another bizarre collaboration was when Miley Cyrus made history on TikTok as users created the trend "if Miley comments, I'll (…)". Miley took part in the viral challenge and commented on a bunch of random videos that led to people doing all sorts of things including tattoos and animals. Chipotle even joined in on the fun and wrote "if miley cyrus comments we'll make a Miley burrito in our app". Thankfully, Miley commented and "Guac Is Extra But So Is Miley Burrito" was created for a limited time on the app.
Stranger Things 4 | Volume 2 Sneak Peek | Netflix
Photo by Gotham/GC Images
3. Charli D'Amelio and Dunkin'
On September 2, 2020, Dunkin' dropped "The Charli," with Charli D'Amelio. The drink consisted of a cold brew with whole milk and three pumps of caramel swirl. The collaboration was a success, but many found it pretty bizarre because it's not as though a cold brew with caramel is ground-breaking. However, on the day "The Charli" was launched, Dunkin' saw a record number of users on their app; clearly, it did something.
Photo by Jacopo M. Raule/Getty Images for FTX
4. J Balvin and McDonald's
J Balvin's McDonald's collaboration was released in October 2020, and it came with a Big Mac, medium fries with ketchup, and an Oreo McFlurry. Many people found this meal weird because usually, collaborations see celebrities adding in things rather than taking them away.

"It's very clear that McDonald's is using celebrities to drive the younger generation to its app as a great touch point for engagement" Lauren Hockenson, a product marketing manager, told the New York Times.
Photo by ANGELA WEISS/AFP via Getty Images
5. BTS and McDonald's
The BTS meal is a completely limited edition and sadly you can't get the sauces anymore. Although, the sauces are what really spiced up their collaboration. They brought out two South Korean-inspired sauces a cajun sauce and a sweet chilli sauce, both had flames on the packaging. Many people found these spicy oriental sauces quite bizarre to pair with burgers and fries.
Photo by Nathan Posner/Anadolu Agency via Getty Images
6. Saweetie and McDonald's
Saweetie recommends adding a layer of fries and a different type of sauce to a Big Mac for her collaboration. Saweetie's "remix" on the chain's signature burger is pretty tasty but kind of bizarre. What makes it even crazier is that sweet-and-sour sauce or should we say the "Saweetie N' Sour" sauce is then drizzled all over the burger.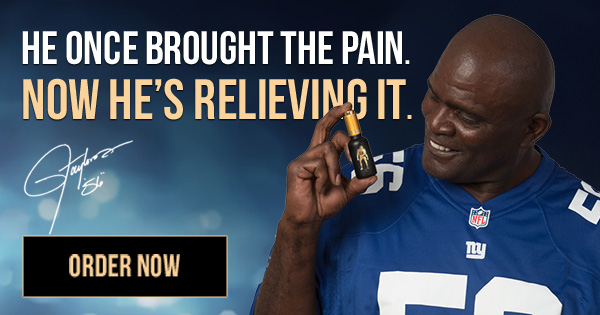 Photo by Axelle/Bauer-Griffin/FilmMagic
In other news, Delonte West spotted begging for money as his net worth plunges in 2022