Philippine economic managers did well charting the country's future at the post-State of the Nation Address briefing last week. Sadly, erroneous points about our past were made by new Finance Secretary, Benjamin Diokno.
During the panel discussion, Diokno suggested the previous Aquino administration left successor, President Rodrigo Duterte, without any "ready to implement" public-private partnership (PPP) infrastructure projects.
Seated nearby was Socioeconomic Planning Secretary Arsenio Balisacan, who held the same role during Aquino's term.
It was an unfortunate moment because the statement was untrue.
Despite its flaws, the Aquino government left a healthy pipeline of PPPs, including large railway, seaport and airport projects that were already in the procurement stage.
Many would recall the regional airports PPP even had a list of prequalified bidders. A PPP to modernize Manila's international airport was likewise included in the pipeline.
In reality, the Duterte government did what many in the past had done: it scrapped the projects after taking over.
Most of the major PPPs were shelved on worries these would take too long. Funding was then shifted to overseas loans from partners such as Japan and China.
Successes that come to mind were loans from Japan and the Asian Development Bank for the North South Commuter Railway and the Metro Rail Transit Line 3.
The Duterte government also completed the expansion of the Clark Airport, the only example of its so-called hybrid PPP model.
Meanwhile, Chinese support for major railways in Luzon and Mindanao went nowhere. Slow is one thing, but near zero progress is another.
It is worth recalling the Aquino PPPs left an important legacy, which Filipinos enjoy today.
Among these are the redeveloped Cebu International Airport, Cavite Laguna Expressway, Naia Expressway, Muntinlupa Cavite Expressway and the rehabilitated Light Rail Transit Line 1.
Talks of PPPs are returning as the Marcos administration seeks private sector funding amid current budget constraints.
The Bank of the Philippine Islands voiced its support, saying investors were willing to participate but hoped the Marcos government would also commit to ensure the sanctity of contracts to avoid "politically motivated closures or disenfranchisement of corporate entities."

A golden age of infrastructure could still be realized in the coming years. Hopefully, some of the present managers acknowledge this pursuit of a bright future without fearing the contributions of the past.
—Miguel R. Camus
Thank you, Hollywood!
With children and senior citizens now free to go out after the long lockdowns, Filipinos are crowding shopping malls again to eat, shop or just kill time. But are they brave enough to return to the cinemas after getting used to Netflix streaming at home?
Thanks to a strong lineup of blockbuster movies from Hollywood, SM Cinemas reported a huge improvement in the patronage of its cinemas and other entertainment areas.
"You'd be surprised," Steven Tan, president of SM Supermalls, told Biz Buzz, saying that a winning streak of movies, including "Spider-Man: No Way Home," "Doctor Strange in the Multiverse of Madness," "Jurassic World Dominion," "Minions: The Rise of Gru" and Tom Cruise's "Top Gun: Maverick," succeeded in luring people back to the movies.
"We were lucky because Hollywood has a very strong movie lineup this 2022," Tan said. "I think people got locked up for so long [that] everybody is actually excited to go out."
Even the skating rink and bowling lanes have now exceeded 2018 and 2019 numbers, he said. "They actually grew by double digit. Can you believe that?"
Furthermore, SM Cinemas was expecting a "huge comeback" at this year's Metro Manila Film Festival after a weak performance in 2021, Tan said. He is particularly upbeat about local movies announced by bankable comedians Vice Ganda (Partners in Crime) and Joey de Leon (The Teacher).
"We're also expecting a huge December because of that new Avatar movie (Avatar: The Way of Water), which is set for a December release. Exciting times … in cinemas," Tan said.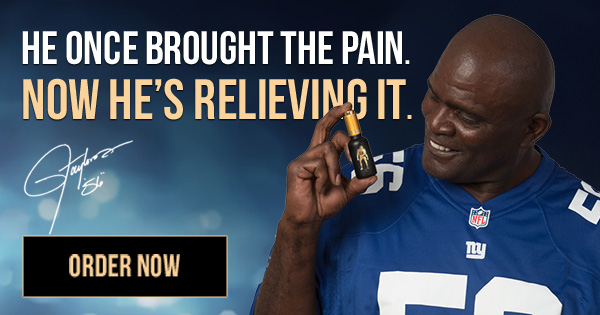 —Doris Dumlao-Abadilla INQ
Email us at [email protected]
Join our Viber community:
Read Next
Don't miss out on the latest news and information.
Subscribe to INQUIRER PLUS to get access to The Philippine Daily Inquirer & other 70+ titles, share up to 5 gadgets, listen to the news, download as early as 4am & share articles on social media. Call 896 6000.