Billy Ray and Tish Cyrus have filed for divorce after being together for more than 20 years, but what are their net worths?
This is not the first time that the pair have decided to head their separate ways. This will be the third time they have filed for a divorce.
As of now, neither Miley nor Noah Cyrus has commented on their parent's relationship. Given that the pair likes to keep their personal life away from the media, it seems unlikely that they would break their silence any time soon.
NEW: Ed Sheeran sings classic 2009 R&B hit with tipsy Birmingham pub-goers
Photo by Kevin Mazur/Getty Images for iHeartMedia
Billy Ray Cyrus' net worth revealed
As per Celebrity Net Worth, Bill has an estimated net worth of $20 million. While many might know Billy as the father of Miley and for his role in Hannah Montana, others have recognized him as the talented country singer who has produced several hit songs.
The outlet reports that Billy and his love for music can be traced back to when he was a kid. There is no doubt the singer worked hard to get where he is now. His life completely changed when he signed a contract with Mercury Nashville Records and opened for Reba McEntire.
Selling Sunset | Season 5 Official Trailer
Following this, he released several music albums and his song became known to the world. His children also ended up coming into the music industry.
What is Tish Cyrus' net worth?
Just like Billy, Celebrity Net Worth reports that Tish also has an estimated net worth of $20 million. Apart from being the mother of Noah and Miley, Tish also had her own reality show called Truly Tish.

The show ran from 2013 to 2014 and gave an insight into Tish's life. She has also appeared on some shows along with Miley. Apart from being a huge supporter of her children, Tish is also an executive producer.
MORE: Watch: Tobey Maguire being Billie Eilish's no.1 fan is the multiverse we need
Photo by Axelle/Bauer-Griffin/FilmMagic
Why did the pair break up?
As reported by TMZ, in the court documents that were received, Tish cited "irreconcilable differences" as the reason for their divorce. She is also asking the court to divide their assets equally.
This is the third time the couple has filed for their divorce. In 2010, Billy had decided to separate but the couple rekindled their romance shortly after.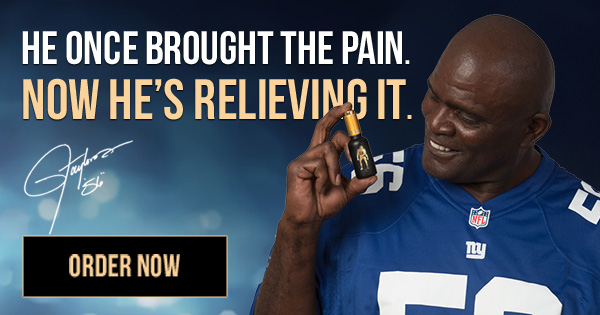 Following this, in 2013, Tish had decided to file for divorce. However, they got back together once again. Now, in 2022, the couple has made the decision to split.
In other news, Magic Johnson 'still kicking himself' after turning down Nike shoe deal