Better Call Saul season 6, episode 11's title has been confirmed as "Breaking Bad," likely spelling the return of Walter White and Jesse Pinkman.
Better Call Saul season 6, episode 11's title has been confirmed as "Breaking Bad," likely spelling the return of Walter White and Jesse Pinkman. After multiple delays due to the COVID-19 pandemic and lead star Bob Odenkirk's heart attack, the beloved Breaking Bad prequel returned to AMC in April. The first half of the final season followed Jimmy McGill and Kim Wexler's scam against Howard Hamlin. Meanwhile, Gus Fring awaits Lalo Salamanca's return to Albuquerque. During the midseason 6 finale, these two storylines converge in a dramatic fashion.
Racked with the guilt of her role in Howard's death, Kim surrenders her license to practice law and leaves Jimmy, completing his transformation into the unscrupulous criminal lawyer persona of Saul Goodman, which fans know and love from Breaking Bad. Though many expected the following episode to resume this Breaking Bad-era timeline, the show jumped ahead again to the black-and-white Gene Takovic timeline for the first time in season 6. Episode 10 picks up with Gene's attempt to silence the cab driver, Jeff, who recognized him as Saul Goodman, executing a meticulously-planned department store heist in order to buy his silence.
SCREENRANT VIDEO OF THE DAY
Related: Why Better Call Saul Season 6, Episode 10 Breaks Its Title Pattern
Looking ahead to Better Call Saul season 6, episode 11, the next installment of the series is officially titled "Breaking Bad." The title began popping up on TV listings online and Thomas Schnauz, who wrote and directed the episode, confirmed the title was correct on Twitter. Furthermore, the episode's synopsis reads, "The partners escalate their enterprise to new levels."
Click here to see the original post.
The episode title is a strong indication it will feature the return of Breaking Bad's Walt and Jesse, which showrunner Peter Gould previously confirmed would occur at some point during season 6. Saul Goodman first appeared during Breaking Bad season 2 in an episode aptly titled "Better Call Saul," so it's only fitting for Walt and Jesse to appear in Better Call Saul for the first time in an episode titled "Breaking Bad."
Better Call Saul has faked out audiences many times before, such as recently using a throwaway "happy ending" line in a season 6 trailer, but it would be quite anticlimactic if an episode titled "Breaking Bad" did not feature the return of that show's protagonists. However, in this context, the title and the synopsis are still ambiguous, as the "partners" and their "enterprise" could refer to Walt and Jesse, or Jeff and his friend. With only three episodes of Better Call Saul remaining, the meth cooking duo has to appear sooner or later, and an episode titled "Breaking Bad" would be a prime time for it to finally happen.
Next: Every Theory On How Walt & Jesse Appear In Better Call Saul

Source: Thomas Schnauz/Twitter
Supernatural Almost Had A Vampire Diaries Crossover: Why It Didn't Happen
About The Author

Adam Bentz
(1398 Articles Published)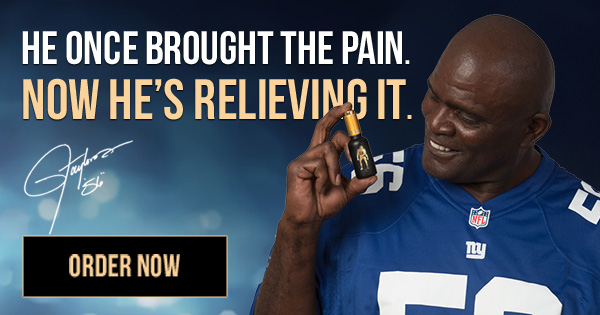 Adam Bentz is a news writer for Screen Rant with an interest in a wide range of movies and television, though it was revered auteurs like Quentin Tarantino, Paul Thomas Anderson, and Aaron Sorkin who ultimately sparked his interest in the craft. Motivated by his love for the screen, Adam studied creative writing with a concentration in screenwriting at Southern New Hampshire University.
After graduating, Adam proudly interned as a writer for The Borgen Project, a nonprofit organization working to end extreme poverty. Other than covering news for Screen Rant, Adam reviews films on his website adambentz.wordpress.com and can be found on Twitter @adam__bentz
More From Adam Bentz