War films are no new to Hollywood. This gene is said to be the first of all to pave its way to the big screen in the 20th Century. Starting off from Biblical times to WWII and beyond, Hollywood has blessed our eyes with a number of war films. However, the subgenre to this category – Modern warfare, remains a little less noticed.
There are only a very few great modern era war films in comparison to the historical masterpieces. We often need to ponder on war and observe its consequences in order to truly put it into a cultural context in the movies, which may explain why the modern warfare genre is lacking in comparison to history. Fortunately, there are some pretty well portrayed and written modern war films that for sure are in utter need of our attention. Cutting off on your hard work to look out for some we've got you covered with this list consisting of the Best War Movies set in the Modern Era ranked on basis of their IMDb ratings.
Dunkirk (2017)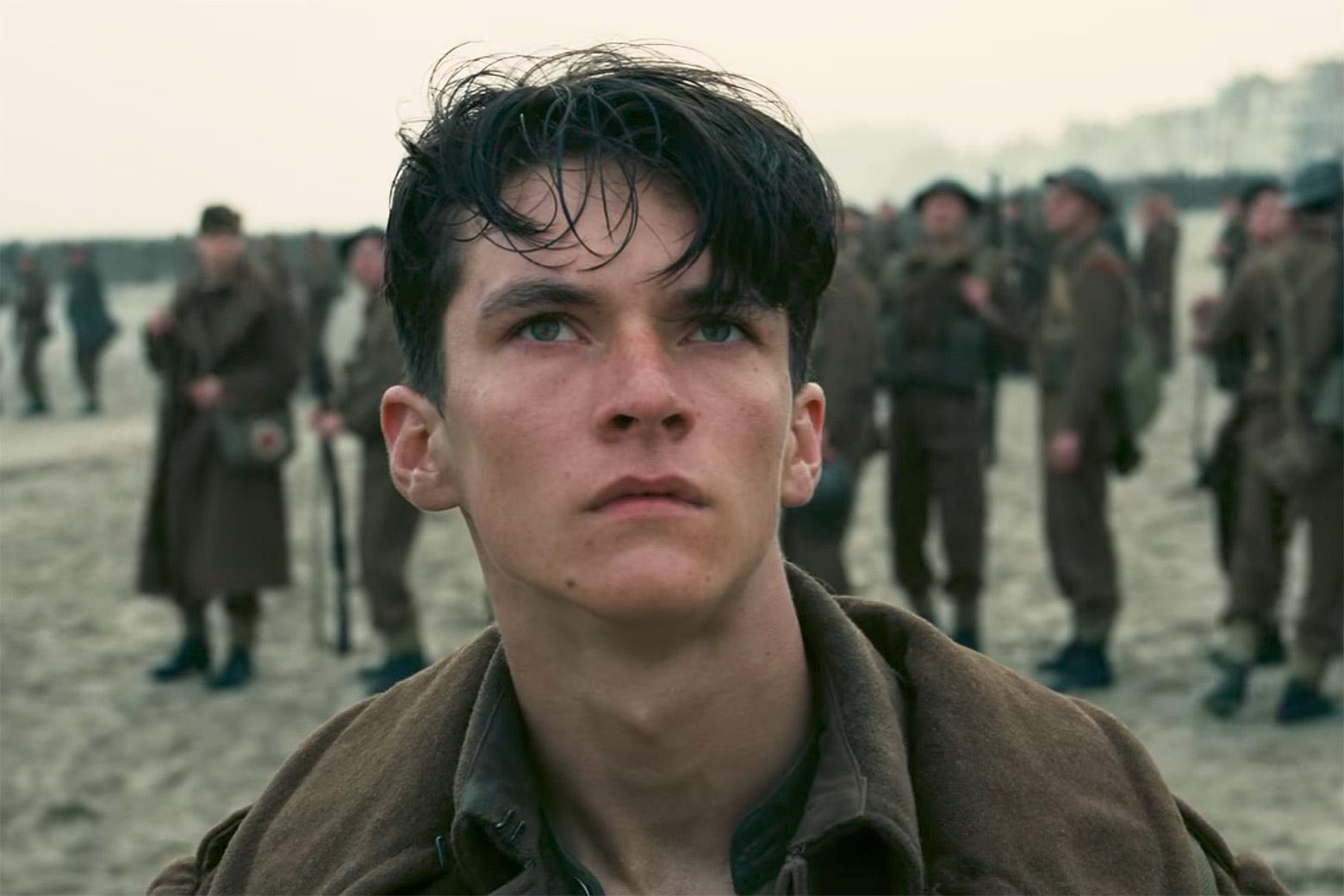 Dunkirk
The British forces had been forced all the way back to Dunkirk, a sliver of beach where German soldiers are swiftly advancing, planning a slaughter that would obliterate the European opposition. Christopher Nolan sticks mainly to the formula that has established him as the most financially successful filmmaker of the early twenty-first century in this brilliant portrayal of the Dunkirk evacuation. Kenneth Branagh, Fionn Whitehead, Harry Styles, Barry Keoghan, and Tom Hardy star in Nolan's remarkable production, which recreates a colossal endeavor in beautiful detail, his Kubrickian lens leaving the emotional beats to his expansive ensemble, who, of course, is more than competent.
Black Hawk Down (2001)
Black Hawk Down, directed by Ridley Scott, is a masterwork of realism, engulfing the spectator in a seemingly endless conflict. Global politics has lost all importance; now the only thing that counts is survival. Based on the real account of an ill-fated operation in Mogadishu, Somalia, in which two Black Hawk helicopters crashed in a hostile area, stranding soldiers and prompting their colleagues to conduct a dangerous rescue attempt.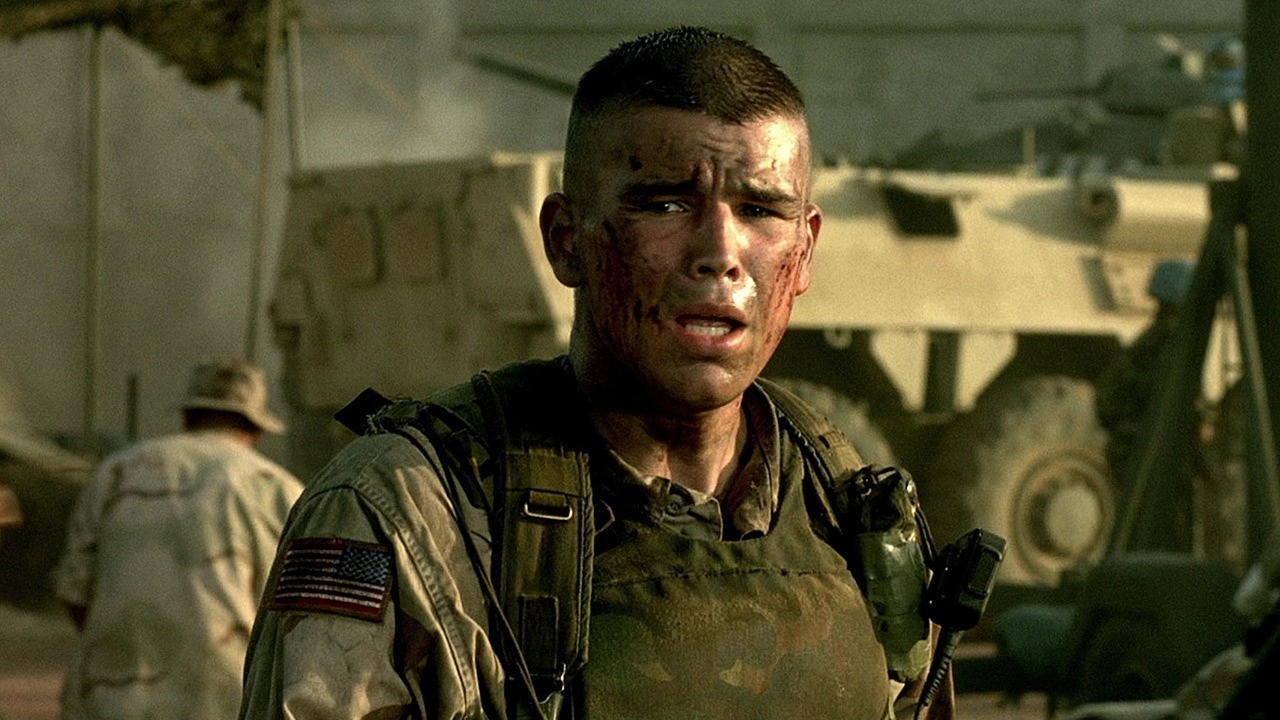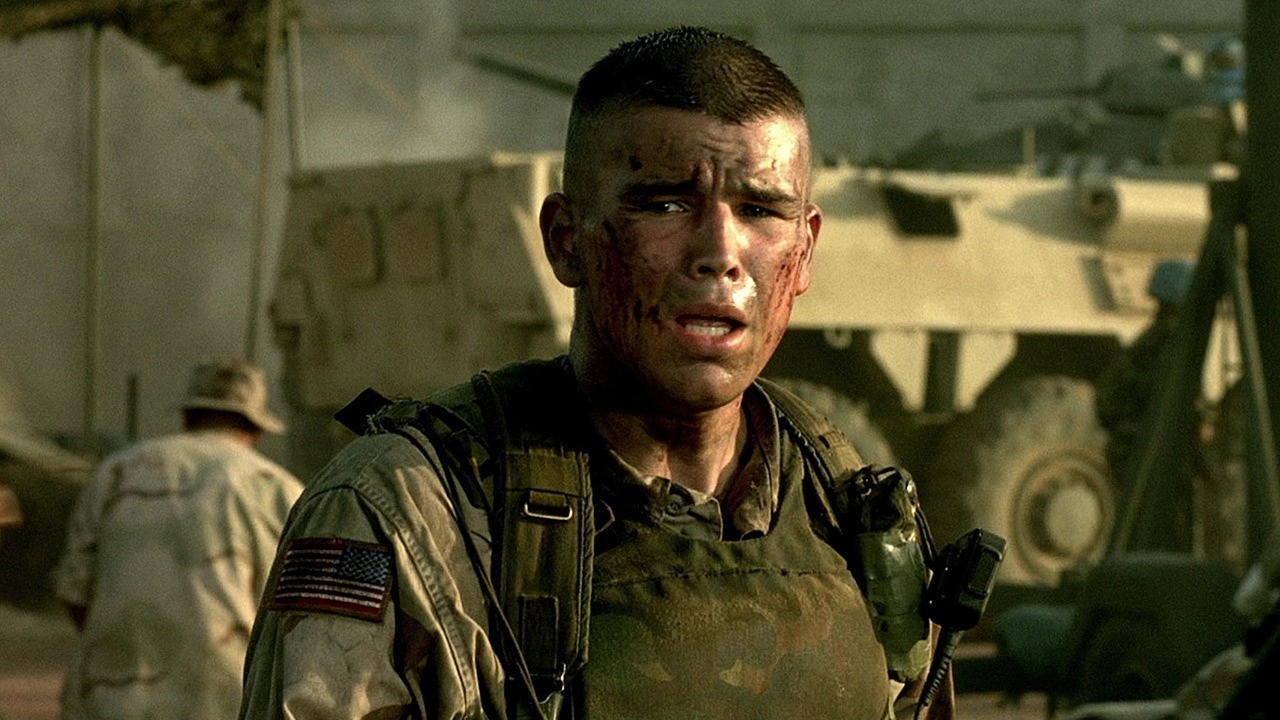 Black Hawk Down
The film provides a terrifying representation of unexpected close quarters conflict, contemporary warfare's unpredictability, and the difficult choices troops are compelled to make in war. There isn't time to spend a lot of time introducing you to the characters, so it doesn't bother. The film gets off to a fast start and doesn't stop until it reaches its finale. Despite the terrible depiction of brutality, it manages to be a patriotic example of modern war movies.
The Hurt Locker (2008)
The Hurt Locker

The only war film to win the best picture at the Academy Awards this century is also the first film directed by a woman to win the award. The Hurt Locker, directed by Kathryn Bigelow, almost went straight to video, but it earned a limited theatrical release and wowed viewers with its narrative of soul-crushing suspense. Renner plays the team commander of a bomb disposal unit in the Iraq War, but something about him is odd. He doesn't appear to be afraid of dying. He might be monstrous, deadly, or the perfect soldier all at the same time. The Hurt Locker is also renowned for its knack to maintain the action sequences chaotic while never losing sight of what it's attempting to show you. Both aesthetically and technically, it's exceptionally well-built.
Lone Survivor (2013)
Lone Survivor
Peter Berg's Lone Survivor picks up the emotional tension where Black Hawk Down left off, telling the actual incident of Navy SEAL Marcus Luttrell (Mark Wahlberg) and his crew, who were charged with tracking Taliban commander Ahmad Shah's location, and the mission's failure. The sleek precision of this based-on-true storyline makes the action quick and nasty, putting the audience right in the middle of it. You feel every bullet hit and bone crunch. Often, films like Lone Survivor get tangled in political messages and lose sight of the individuals — the troops who are risking their lives – but Berg luckily avoids this.
Zero Dark Thirty (2012)
Zero Dark Thirty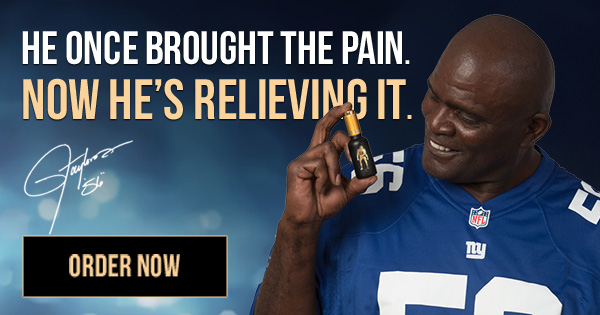 Another Kathryn Bigelow's directed masterpiece on the list is Zero Dark Thirty. It examines how tangled the so-called "War on Terror" actually is, as the search for the true culprit of the 9/11 terrorist attacks drags on and on, seemingly ignored in favor of an endless war. Maya, played by Jessica Chastain, is a CIA intelligence specialist who dedicates her life to locating Osama bin Laden, and it's been a hopeless, soul-crushing quest for years. The final assault of bin Laden's bunker, and the sheer anti-climactic aspect of it all, highlighted Bigelow's predilection for emotionally infused action sequences once again. Though The Hurt Locker avoided making political statements about the war on terror, Zero Dark Thirty is far more forthright in asking whether the sacrifice we made to get Bin Laden was worthy.