Daniel Radcliffe is known by everyone as The Boy Who Lived from the Harry Potter series but the actor has a lot of other iconic roles, too. This variety of acting performances proves his versatility as an actor. It also gave him the opportunity to grow from the image that most people see him as, which is Harry Potter.
In this list, we ranked his best non-Harry Potter movies according to their Letterboxd ratings. Feel free to check out each of them and find the perfect Daniel Radcliffe movie to binge watch this weekend!
Victor Frankenstein (2015) – 2.5
In this beloved Mary Shelley tale retelling, Victor Frankenstein follows the story of two friends, Victor (James McAvoy) and Igor Strausman (Radcliffe) as they work together on a scientific project, unbeknownst to man, would yield the most terrifying creature ever born.
The movie is a mix of gothic, horror, and suspense, as the story needs to be. With the eerie atmosphere and stylistic camera frames, one would feel the modern touch of the old classic tale.
The Woman In Black (2012) – 2.9
The Woman in Black is a supernatural movie based on Susan Hill's classic novel. As the title suggests, the woman is a ghost that Daniel's character must face and deal with when he visited her village.
Just like Victor Frankenstein, this is another gothic horror film that uses a lot of suspense more than gore. It is very creepy and unsettling, and the movie will surely keep you clinging to your bed all night long.
Imperium (2016) – 3.2

This is a crime thriller movie that is quite new to Radcliffe's roster of acting roles. He plays an FBI agent who spies on a white supremacist group to find out their plans for terrorist attacks. The film is filled with action-packed scenes with intense emotions.
His role is a breath of fresh air from his usual characters, which makes the movie more exciting to watch.
Kill Your Darlings (2013) – 3.5
Dubbed as a dark academia film, Kill Your Darlings follows the narrative of two of the most popular members of the Beat Generation. Radcliffe plays the role of poet Allen Ginsberg and Dane DeHaan stars as Lucien Carr, where they both attended Columbia University.
Ginsberg found himself a new lifestyle of drinking and doing drugs. There are a lot of unconventional scenes and dialogues that invoke trigger warnings. Radcliffe gave an outstanding performance in this movie which was a great way to start his post-Harry Potter career.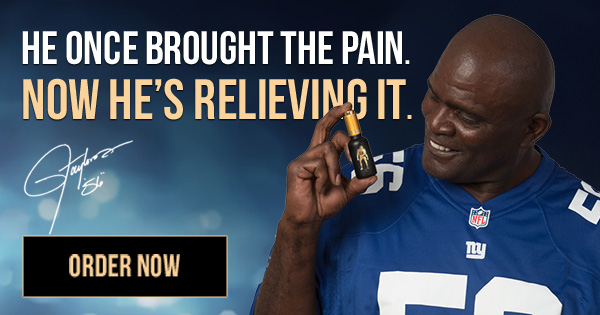 Swiss Army Man (2016) – 3.6
Swiss Army Man tells the story of Hank (played by Paul Dano) who gets stranded on a deserted island and finds a corpse (Radcliffe) washed ashore. He made friends with the cadaver, who he calls Manny. This poor dead man became his tool for survival after realizing he can use him as a Swiss Army knife.
The movie can get absurd, but it is also filled with limitless creativity. This is a comedy film so expect a lot of whimsical and funny scenes, but also touching and soul-crushing ones.