Credit: IG/mayajama
It's been a week since the Philadelphia 76ers sent Ben Simmons to Brooklyn in exchange for James Harden and Paul Millsap. The Australian playmaker didn't play a single game for the Sixers this season, citing mental health issues as the reason he wasn't ready to take on the court. 
Now that he's part of the Brooklyn Nets, Simmons has shown his desire to join the Nets and join forces with Kevin Durant and Kyrie Irving to win the 2022 NBA championship. Simmons was already introduced as a Nets player, was spotted with Kevin Durant and talked with the media about this new challenge. 
Before all of that, he was already rocking some Nets gear, as his girlfriend Maya Jama revealed. The British TV host shared a story of herself with Ben, with the player hugging her, wearing a Nets t-shirt.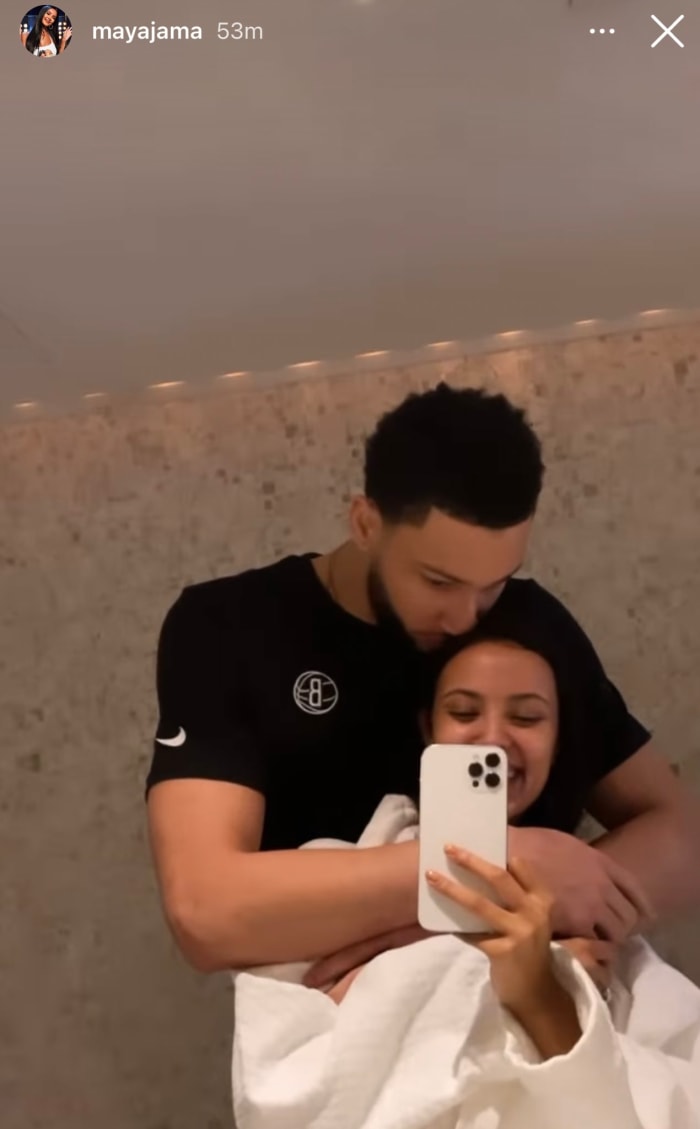 It's fair to say a lot of people are rooting for Simmons to succeed in his new chapter with the Nets. The point guard still has a lot to prove and plenty of room to improve. Nobody is asking him to shoot 3s. The Nets want him to do what he best does, leaving the rest to Kevin Durant and Kyrie Irving. 
Simmons is entering a new chapter and we can't wait to see what he will bring to the table. The Australian is ready to prove doubters wrong, and the Nets will do everything they can to win it all with him on the roster.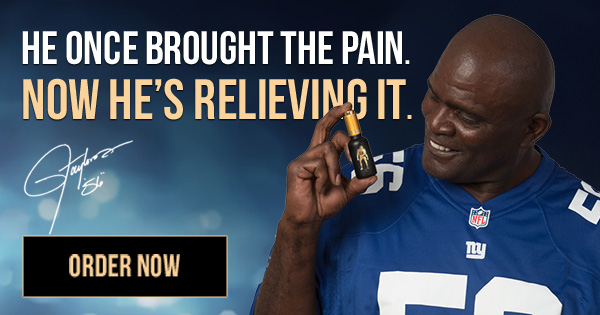 He's not ready to play yet, but Simmons hopes to be ready to face his old team next March 10, when they visit the Sixers at Wells Fargo Arena. That game will be pretty intense and many people will tune in to see the playmaker do his thing again, in front of the fans that once cheered for him.