Watch: Ben Shephard reads out comments from fans teasing Kate Garraway for her dress
Ben Shephard affectionately teased his Good Morning Britain co-host and friend Kate Garraway on their Friday 11th February instalment for her interesting choice of dress.
Garraway wore a floral print dress, with a statement bright yellow and pink collar, which made an impression on both Shephard and viewers, described by one as looking like 'pizza slices'.
Amid many laughs, Shephard made it clear that "everyone was all a quiver because of Kate's collar".
However, before indulging in some teasing, he said, "Before anybody gets antagonised of my enjoyment of the outfit, I think she looks fabulous, as ever, that is my disclaimer."
But he then went on to read out comments from viewers, saying one had said, "the 1970s has called, they want their dress back Kate."
Kate Garraway has presented Good Morning Britain for close to a decade, joined by Ben Shephard . (Getty Images)
Kate interjected with, "It's very fashionable…I feel bad because the designer is brilliant and I feel like i'm not doing it justice."
But Shephard continued, saying another viewer "thought that Kate genuinely had some children's artwork around her neck for some reason", at which point Garraway joined in the joke saying, "it does remind me of when kids make cards out of pasta". Shephard then added, "…or liquorice all sorts."
Shephard continued with more 'feedback' from viewers, adding another had said, "Kate is certainly brightening up this morning with her collar", making reference to the brightly coloured detail around her neck.
He continued, adding another said, "Loving the pizza slices around Kate's neck" with Garraway defending the collar with, "handy for a snack!"
Read more: Coleen Rooney hopes Wayne has 'learnt' from his past mistakes

Ben Shephard and Kate Garraway are long time friends and showbiz partners. (WireImage/Getty Images)
Another slightly harsh jibe that came through was "I thought Mrs Tumble was presenting GMB this morning" at which point presenter Richard Arnold joined in with, "Does SpongeBob want them back?" in reference to the collar.
Story continues
With someone else making reference to her looking like 70s stars, Garraway insisted, "That is my goal!"
Read more: JLo serves stunning 'bride' vibes in red carpet PDA with Ben Affleck
Other viewers haven't held back with their comments on Kates dress on Twitter, with one writing, "Can someone tell Kate that Margot Leadbetter from the Good Life called – and wants her dress back."
Another joked, "Triggered off a headache", while another said, "I keep expecting the collar to flutter round the studio lights", and another wrote "I thought it was the circus to be fair when I switched the TV on".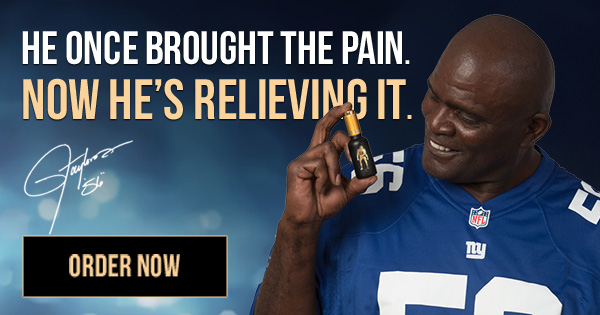 Read more: Anne-Marie's BRITs fall (and other celebs who've taken a very public tumble)
Many others have jokingly urged the presenter to just disconnect the much-talked about collar, for the dress to be "lovely".
Ben Shephard and Kate Garraway have a long history, having been close friends for more than 20 years. They have worked together as anchors and co-hosted GMB since its launch in 2014, having worked together previously.
With Garraway's collar diving the nation on whether they love or loathe it – which camp are you in?