Gigi and Bella Hadid where born in Los Angeles on 1995 and 1996 respectively, and modeling runs in the family's veins as their mother Yolanda Hadid was also a model and a star of the Real Housewives of Beverly Hills TV show.
Their father, Mohamed Hadid, is a prominent real estate developer, who has since divorced the Hadid sisters mother, but leaving the family as millionaires in the settlement.
They have a brother named Anwar Hadid who's also a model and has even done some collaborations alongside his sisters.
Gigi & Bella Hadid in the modeling industry
Gigi Hadid is a year older than her sister Bella, but Gigi started in the modeling world long before her sister did, as her first campaign was for Baby Guess at age two.
Gigi moved to New York to study college, but just a year later she was already being part of the New York Fashion Week runways, while her sister Bella was introduced to the modeling industry up until she was 16 but her breakthrough was around the same time as her sister Gigi, right around the time that both of them signed with IMG Models.

The Hadid sisters have worked together on modeling campaigns for Fendi, Moschino, Topshop and Tommy Hilfiger among others, with them modeling separately with many more brands as well in very lucrative deals.
Gigi and Bella Hadid's net worth
Gigi Hadid has an estimated net worth of $29 million dollars, while her sister Bella Hadid's net worth is calculated at around $25 million, according to Celebrity Net Worth.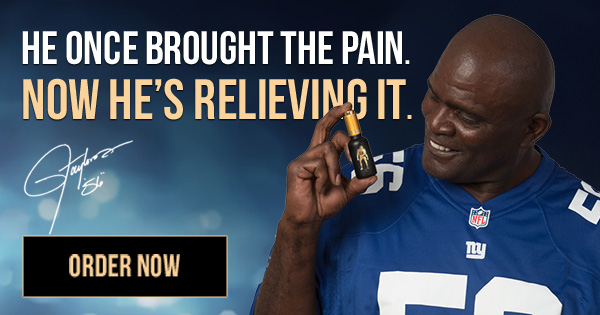 It's believed that Gigi and Bella Hadid each generate around $10 million dollars per year from their modeling work, being among the top-paid models in the world.