There's no better way to end the month of September than to have a collection of nostalgic, action-packed, dramatic, and entertaining movies, shows and series readily available for you to enjoy round the clock?
After running for the past 63 days since Saturday, July 24th, 2021, the BBNaija Shine Ya Eye Season has just 9 days until the Grand Finale where the winner will take home the ₦90 million worth of prizes. The tension is building with only nine remaining housemates and three of them likely to make it to the finale week.
If you haven't been following BBNaija, now is your last chance to experience the drama, friendships, love stories, and most excitingly, Biggie's unpredictable twist as the Shine Ya Eye season wraps up. The show will air 24/7 on channel 198 on all DStv packages and channel 29 on GOtv Jolli or Max packages until Sunday, October 3, 2021 when the winner of Shine Ya Eye will be announced. The Showmax app can be downloaded to allow for on-the-go viewing.
For those on the DStv Premium package, M-Net launched two new pop-up channels; Hollywood's Sexiest and Lethal Legends pop-up channels on Friday, September 24th, 2021, for your enjoyment.
On the Hollywood's Sexiest pop-up channel, viewers can expect to watch a must-see movie selection from the past and present. From Thursday, October 10th, 2021 at 4 pm, to Sunday, October 11th, 2021 at midnight, you can see Julia Roberts, Sharon Stone and Tom Cruise as well as a host Hollywood stars such as Leonardo DiCaprio and Tom Cruise in movies such Fifty Shades trilogy and Romeo and Juliet.
To celebrate the greatest action stars of the '80s and 90's, the Lethal Legends pop-up channel on M-Net is bringing a deadly blast from the past as you get to see hit action movie stars like Sylvester Stallone, Arnold Schwarzenegger, Steven Seagal, Jean-Claude Van Damme, and other no-nonsense action heroes on your screens again.
Titles such as Bloodsport, Invasion USA and Death Warrant, Hard Kill, and Dragon Eyes are all available. Every day, Friday, September 24, through Sunday, October 3, 2021 on DStv Compact Plus, Compact Plus, and Premium.

Enakhe and Riona were both telenovelas that aired over 260 episodes each. Both Africa Magic telenovelas are now ending. Two new series, Dilemma (DStv channel 151) will replace them.
Dilemma will show the story of two estranged lovers every weeknight at 8.30pm. Starring in this African drama are some of Nollywood's finest talents, Shan George and Bob Manuel Udokwn.
Viewers will also find stars such as Michelle Dede, Uzoamaka aniunoh and Obehi Aburime. UcheMac-Auley and Ian Wordi on Venge, an African Magic telenovela that airs every Monday from October 4th, 2021. This is a scandalous tale of lies, secrets and conspiracies and a quest to justice and revenge.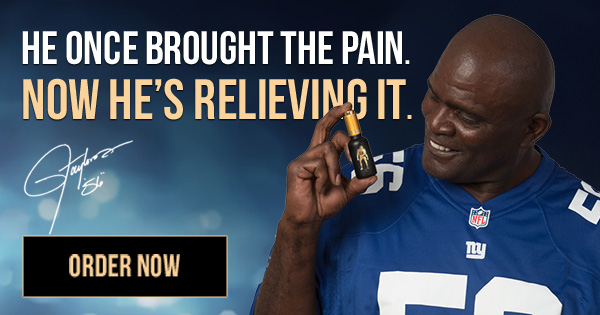 Busola Tejumola, Executive Head of Content and West Africa Channels at MultiChoice Nigeria has revealed that both series will be available on Showmax as well as on the DStv App to make viewing easy for customers. She noted that DStv subscribers and GOtv subscribers can expect more exciting and returning shows to Africa Magic towards the end of the year.
Visit  [1]www.dstvafrica.com [1] to renew, subscribe, or upgrade your DStv package to enjoy premium entertainment. You can also download the DStvApp, which allows customers access their favorite shows from anywhere, via their mobile devices. The app is available on the  [2]Apple [2] and  [3]Google Play [3] stores.