In Batman Vs. Robin #3, one particular bit of dialogue from the Dark Knight proves that his son Damian might be his most challenging foe yet.
Warning! Spoilers ahead for Batman Vs. Robin #3!There are a lot of villains who have proven to be intimidating threats to Batman, but is Damian Wayne his most dangerous? The Dark Knight seems to confirm that in Batman Vs. Robin with just one piece of dialogue.
The heroes of the DC Universe all have rogues galleries chock-full of some pretty menacing antagonists. But few have villains as iconic or lethal as Batman's. In his efforts to protect Gotham City, the Caped Crusader has gone up against villains capable of terraforming the earth or unleashing potent and dangerous viruses. Not to mention, since he's only human, Batman could easily be killed by something as simple as a bullet or knife on a routine night out. Bruce Wayne knew the risks when he dedicated his life to crime-fighting. And while he may not have predicted some of the threats he'd face, he's always managed to wind up victorious.
Related: Batman's Newest Villain Is His Very Own King In Black

However, it seems that Batman recognizes that his own son may have a more dangerous potential than his entire rogues' gallery combined. Batman and Robin #3 by Mark Waid and Mahmud Asrar sees Batman continue to hunt down his son who is currently under the thrall of Batman's former enemy, the Devil Nezha. With Damian leading the charge against Batman, he has forced the Dark Knight to journey to Lazarus Island, the base where Damian and the Devil Nezha await. Batman, along with his recently resurrected ally, Alfred, make it to Lazarus Island and prepare for whatever Damian has planned. Batman assumes that his son plans to wear him down slowly, forcing the hero to expend as much energy as possible before Damian confronts him. When Alfred asks how he can be sure, Bruce tells Alfred that that's exactly what he would do.
Batman Confirms Damian Is As Dangerous As One Enemy
Interestingly enough, this is the second time that Batman has had to use this line of logic in recent months. In the current "Failsafe" arc of Batman, Bruce is being hunted by an emergency protocol named Failsafe that's designed as a contingency against Batman. Much like the hero, Failsafe excels in thinking several steps ahead in order to get an advantage against his foe. Failsafe has already put Batman through the wringer in a way few villains have, meaning Damian may be one of Batman's worst nightmares.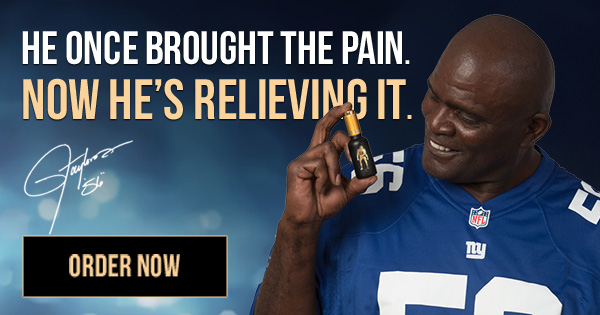 Bruce Wayne may not have superpowers, but he's carved out a place in a world of heroes thanks to his infamous prep-time methods. So it makes sense that his best kind of villains are those who are able to apply a similar method to wearing down and defeating Batman. Failsafe may have beaten Damian to the punch in that regard, but chances are that Failsafe won't survive past his first encounter with Bruce. Damian, on the other hand, is bound to his father by blood. No matter what, Bruce is unlikely to dispatch his own son. But if Damian Wayne can get an edge on his father by thinking exactly like him, then Batman may be in more danger than he realizes.
Next: Batman Faces His Most Powerful Villain in All-Time Great Cover Art