Screen Rant is thrilled to exclusively present a clip from Mattel's new movie Barbie Mermaid Power, which premieres September 1 on Netflix. This marks the legendary toy company's 40th Barbie movie, proving the staying power of America's favorite fashion doll. The latest movie places Barbie and her friends in the world of mermaids, incorporating a new fantastical element that is sure to delight young audiences everywhere.
Barbie Mermaid Power centers on two best friends with the same name: Barbie Roberts. Nicknaming themselves after where they're from, "Brooklyn" and "Malibu" embark on an underwater adventure with the latter's sisters, Skipper, Stacie, and Chelsea. In order to save the sea-residing world of Pacifica, the girls must turn into mermaids. Continuity from previous films exists in the form of Isla (from Barbie Dolphin Magic), who summons the Barbies to compete in a contest that names the underwater Power Keeper. Their competitions decide who are the mermaids of Earth, Air, Water, and Fire respectively—allowing them to make new animal and mermaid friends in the process.
Related: Every Netflix Movie & TV Show Releasing In September 2022
Screen Rant can officially present a first look at the new official music video from Barbie Mermaid Power, which brings to life a previously released tune called "Make It Happen." Fans can sing along as Barbie "Brooklyn" and Barbie "Malibu" dance with their sisters and friends, ensuring that everyone has the time of their lives. Check out the full clip from Netflix's upcoming movie below:

While September 1 will be the US and Netflix debut of Barbie Mermaid Power, the family film already premiered on Australian TV back in July. In addition to viewing the movie, parents can engage their kids further with the world of Pacifica by picking up the Little Golden Book based on the story, which further emphasizes the girls overcoming their insecurities and discovering their inner powers in order to save the sea kingdom together.
Barbie's impact has reached far and wide since Mattel first debuted in 1959, and she has developed into not only a positive role model for young girls but an important aspect of teaching cultural values to kids of any gender. The influence of the fashion doll has expanded beyond toys into films and television series such as Barbie: It Takes Two, and even the upcoming live-action Barbie project from Warner Bros' starring Margot Robbie, Ryan Gosling, and Simu Liu. Whatever one's age or gender, Barbie's world is a fun, wholesome and vast place ready to be explored.
Barbie Mermaid Power will be released through Netflix on September 1.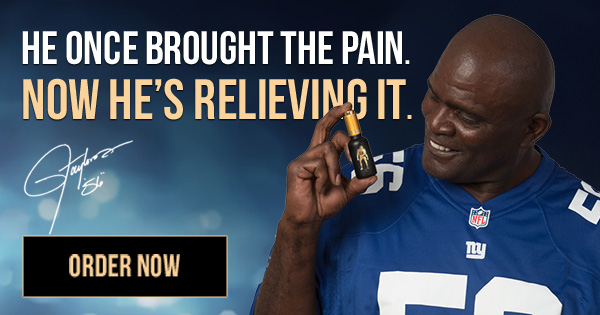 Source: Mattel