There is no doubt that Arnold Schwarzenegger was the biggest name in bodybuilding when he was active in the sport. His popularity helped bring bodybuilding to the mainstream. Even years after his retirement, he continues to influence and inspire aspiring bodybuilders and fitness lovers.
ADVERTISEMENT
Article continues below this ad
When Schwarzenegger won his 1974 Mr. Olympia title, the athlete-turned-actor was at his peak. Back then he was 27 years old. Now, at 74, he is still a poster child for muscle building.
ADVERTISEMENT
Article continues below this ad
Arnold Schwarzenegger working out at 74
Schwarzenegger has spent over 5 decades in the public eye. From his bodybuilding career to his Hollywood-leading-man days, to his stint as the governor of California, he has been an active personality throughout. And he hasn't let himself slip even once.
NEW YORK – 1969: Austrian Bodybuilder Arnold Schwarzenegger (billed as Arnold Strong 'Mr. Universe') in a scene from the Trimark Pictures movie 'Hercules In New York' in 1969 in New York city, New York. (Photo by Michael Ochs Archives/Getty Images)
Schwarzenegger, as an icon of bodybuilding, has a reputation to uphold, and he has adapted his workouts to his age. From gaining the muscle shape and mass that won him his 7 Olympia titles, the 'Terminator' star now focuses on keeping his body lean and avoiding injury.
DIVE DEEPER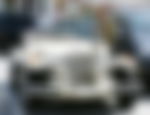 He still works out six days a week, focusing on a different body part each day. But that is not to say he isn't one of the most jacked men you'd see on the street. Especially at 74!

Fans react to Schwarzenegger's workout post
Just yesterday, Schwarzenegger appeared at the Australian World Summit to talk about the various challenges and solutions to our greatest environmental threats. He posted a picture on Instagram of him working out preparing for his public appearance.
ADVERTISEMENT
Article continues below this ad
"Getting pumped earlier for today's Austrian World Summit. Tune in at 3:30 AM EST – 30 minutes! Link in my bio." the caption read. Watching the muscle man work out with his biceps on display had the fans floored.
The comments were filled with fans admiring his physique at 74. "I wish i'll have strength to work out when I'll be at you age Arnold ! You are LEGEND ! 👏🔥," one of them said. Another claimed, "Still got the best biceps 50 years later. Let's go Arnold!"
It is clear that Schwarzenegger will never lose his reputation as the Austrian Oak. The fans spammed his comments section resounding similar sentiments. "The Austrian oak still got it!! 😁👊🏼" After all, he is one of a kind. "There will never be another Arnie. Love your attitude."
ADVERTISEMENT
Article continues below this ad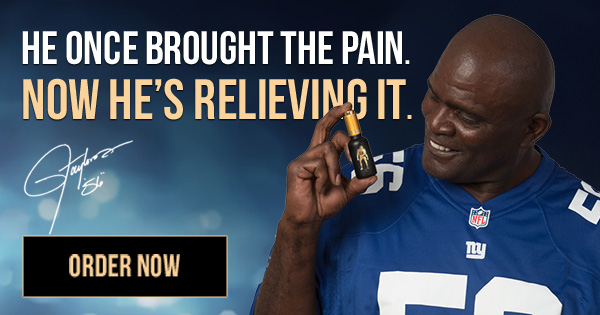 Schwarzenegger still sports more muscle than most youngsters, or as the fans say it, "Fam is more jacked than an average 30 yr old". Indeed, the former bodybuilder is "Still going strong 💪👊".
DIVE DEEPER