There was something familiar about what was going on with my younger French Brittany, Laney. When she vomited up her complete dinner last Thursday, my suspicions were aroused. When the same thing happened Friday morning the clues began to fit together. The chewed tennis ball was exhibit A and it meant that there was a good chance that she once again had a foreign object in her digestive tract that was not coming out of either end.
This was not Laney's "first rodeo." At six months, she ate a 40-foot parachute cord lead, sans brass clip. That had a happy ending when a chance encounter with Pat Perry of Hedgerow Hunt Club suggested using mineral oil. After a dose in the evening, the rope was there, like it was folded, in her pen in the morning. Her fondness for chewing and swallowing did not end there and a sock belonging to my wife got stuck a few months later and it required surgery to remove it.
A couple years later, the scenario was repeated, and she went under the knife again. Both times, the staff at Adam's Animal Hospital did an exemplary job and Laney recovered fully. That recovery, of course, meant wearing the infamous "cone of shame" that dogs wear to prevent licking the incision and causing infection. It means close monitoring to restrict the dog's movements so as not to cause the stitches, both internal and external, to tear. It means a soft food diet and closely monitoring the wounds and making sure that regular bowel movements demonstrate that the plumbing is back in action. It means sleeping with one eye and both ears open as the dog moving around in the kennel at night makes a loud clatter. So, this lucky pet owner goes through a month of hell to make sure this bird dog will be OK come fall.
So now the scene was being repeated again for the third time. And the timing could not have been worse. A Saturday morning before a long weekend made it impossible for me to wait until Tuesday for the doctors at Adams to be able to do the procedure. There are emergency veterinary hospitals, and they provide services at night and weekends. Although Laney was still not showing any signs of discomfort, the decision was to call the South Deerfield Veterinary Emergency and Specialty Hospital. They took the info and said they would call when a doctor could see Laney. That call came in a 2 p.m. and we headed to South Deerfield.
Post-COVID vet visits are now different, as staff come to the car. There was a bit of a wait as there were six cars ahead of us. Laney went in and that began by six-hour wait. Tests were taken, X-rays were taken and eventually read, and a scan was also made. The conclusion was that there was an object that was not likely to leave on its own. Then came the consultation as to options and an estimate of costs. Bear in mind that we are talking after regular hours and "specialty" services. The estimate was more than anticipated and my mind was spinning as I considered options. Angel Mercy Hospital in Boston and other facilities around the state were considered. My initial decision was to take Laney home and search for options which might be more reasonable. After calling a former student who has been a practicing vet for some time to get advice as to options and relative costs, and after talking with my wife and daughter Jen, the decision was to have the surgery done that night in South Deerfield. After all, there was already a significant investment of time and money in Laney, and we would find the money somewhere. And truth be told, at 5, Laney has become a very good bird dog and is a very interesting member of the family, to say the least.
The story does have a happy ending. A text in the wee hours related that the surgery went well and a call at mid-day on Sunday informed me she was ready to come home. She is now living large eating canned dog food, has not one but three different cones, and is eliminating just as well as ever. Yeah! Now if I can only survive her convalescence!

Ice fishing
Sunday was also a big ice fishing day. There was a small fishing derby that my brother Chris and his son Jared joined me to participate in the cold. We caught some nice fish including a big crappie, a big yellow perch and a nice largemouth bass but did not win anything. Oh, well!
That was followed by a gathering of Jen's friend and their kids at the pond and the new Eskimo ice fishing shelter was a huge success. It is insulated and is remarkably warm, even without using the new heater. With the heater, it is absolutely toasty. The testing team of Grady and Addie Boucher, Jaylen Softic and Noelle Haigh gave a resounding thumbs up! Now if I can only get some time away from my nursing duties!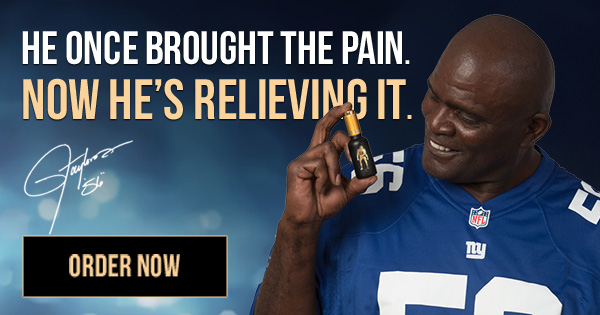 Mike Roche is a retired teacher who has been involved in conservation and wildlife issues his entire life. He has written the Sportsman's Corner since 1984 and has served as advisor to the Mahar Fish'N Game Club, Counselor and Director of the Massachusetts Conservation Camp, has been a Massachusetts Hunter Education Instructor for over 40 years and is a licensed New York hunting guide. He can be reached at [email protected]