What is ATB's net worth?
Net Worth:$12 Million
Age:48
Born:February 26, 1973
Country of Origin:Germany
Source of Wealth:Professional DJ
Last Updated:2021
Introduction  
ATB is a German DJ, musician, and producer of trance music.
According to the official world DJ rankings governed by DJ Magazine, ATB was ranked No. 11 in 2009, and 2010, and No. 15 in 2011. 
As of 2022, ATB's net worth is roughly $12 million. 
Early Life 
Andre Tanneberger was born on the 26th of February, 1973, in Freiberg, Germany. 
Tanneberger started his music career with the dance music group Sequential One.
In February 1993, Sequential One released their debut single 'Let Me Hear You', followed by 'Dance'/'Raving'. Singles brought them small financial benefits; André gained the opportunity to organize a mini-studio. 
Career 
In 1998, Tanneberger started a solo project named ATB. His first track under this name was '9 PM (Till I Come)', included on the Movin' Melodies album, which topped the UK Singles Chart in 1999.
'Two Worlds' was released in 2000 and was his second studio album. It is a two-disc album based upon the concept of different types of music for different moods. 
In 2003, ATB released 'Addicted to Music, which included hits such as 'I Don't Wanna Stop' and 'Long Way Home'. The same year, ATB's first DVD of the same name was released. 
In 2005, he released 'Seven Years', a compilation album of 20 songs, including all his singles. 
On 8 June 2012, 'Sunset Beach DJ Session 2', was released. The following year, ATB announced during A State of Trance 600 Miami at Ultra Music Festival that he planned to release his next album during the second half of 2013.
As of 2022, ATB's net worth is $12 million. 

Highlights 
Here are the best highlights of ATB's career: 
Don't Stop (Song, 1999)
Ecstasy (Song, 2004)
No Silence (Album, 2004)
My Everything (Song, 2009)
Killing Me Inside (Song, 2011)
Favorite Quotes From ATB
"I always want to develop my music and I would like to have some small changes in the music. To stay true to myself and my identity. I have been in the studio very often because I finished the album in the last half of the year, and now I am concentrating on touring." – ATB 
"The word 'contact' is a really nice one for me. I am really appreciative of the opportunities that we have today. We can always be in contact with our family and our friends, even if we are on the other side of the planet. The word contact is very good because technology gives us a lot of possibilities to stay in touch with a lot of people." – ATB 
1 Great Lesson From ATB
Now that you know all about ATB's net worth, and how he achieved success; let's take a look at one of the best lessons that we can learn from him: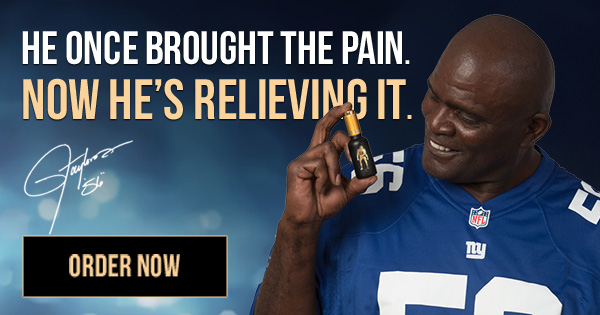 1. Stay Strong 
When the dark days come, many wonderful moments, those will all seem dead and empty to you. It will take practice and even hard work to find joy sometimes.
Summary 
ATB was first inspired to try to create dance music after hanging out at a local club every weekend listening to their DJ.
He began experimenting in 1992 and released his first singles as part of the electronic music group, Sequential One. He then began working on his solo project, ATB. 
As of 2022, ATB's net worth is roughly $12 million. 
What do you think about ATB's net worth? Leave a comment below.