"I remember how united everyone was and I remember that we changed the government, and the fact that the guy decided that he thought that finally after eight years we would want to join him, I think, is a very big mistake," Kostyuk said, referring to Vladimir V. Putin, Russia's president.
Both Kostyuk and Zanevska, whose parents remain in Odessa, said they were disappointed that Russian players had not expressed regret for the invasion to them directly.
Russia-Ukraine War: Key Things to Know
Card 1 of 3
Expanding the war. Russia launched a barrage of airstrikes at a Ukrainian military base near the Polish border, killing at least 35 people. Western officials said the attack at NATO's doorstep was not merely a geographic expansion of the invasion but a shift in Russian tactics.
American journalist killed. Brent Renaud, an award-winning American filmmaker and journalist who drew attention to human suffering, was fatally shot while reporting in a suburb of Kyiv. Mr. Renaud, 50, had contributed to The New York Times in previous years, most recently in 2015.
"Unfortunately, none of the Russian tennis players came to me to tell me they are sorry for what their country is doing to mine," Kostyuk said, emphasizing that the toll on civilians has been particularly heavy in Ukraine. "There was one player who texted me and one player who came by and we had a chat, but I never heard someone's sorry, never heard that someone is not supporting what is going on. For me this is shocking, because you don't have to be into politics or into deep stuff to just be a human being."

Kostyuk said it "hurts" to see the Russian players when she comes to the BNP Paribas Open. "I can't say anything about Belarusian players, because they are not a part of it," she said. "They are victims in this, and, all of them, they are trying to be nice. But seeing the players on site really hurts me. Seeing them having the only problem is not being able to transfer the money or stuff, that's what they're talking about, it's like, I don't know, this is unacceptable for me."
Kostyuk is one of four Ukrainian women who are playing singles in Indian Wells. The others are the No. 12 seed Elina Svitolina, Anhelina Kalinina and Dayana Yastremska, who fled Odessa shortly after the war began with her 15-year-old sister Ivanna, crossing the border into Romania and leaving their father, Oleksander, and mother, Marina, in Ukraine on the opposite bank of the Danube River.
"My father was telling me, 'OK, now you have a responsibility on you; it's your younger sister, and now you have to build your future because you never know how this war is going to end up,'" said Yastremska, 21, in an interview with Tennis Channel on Thursday.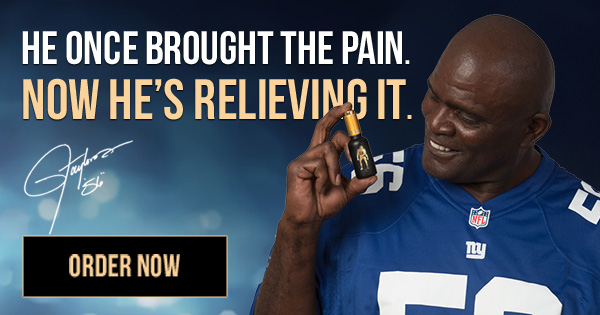 "Now, I understand his words when he said, 'Now your own war is going to start,'" Yastremska added. "Now I understand how tough it is, how hard it was to cross the border and to see your parents on the other side of the river."