Let's go lightning round to close it out this week:
Instead of focusing on everything that is wrong with the world of Panthers football, I would rather see if you could help me answer a question. With all the talk of certain Panthers players being on the trading block, what exactly does this block look like? Is it like an online marketplace where you post a picture of a player and the desired price? Is it more like a classified ad with a brief description and a phone number? Is there an NFL group chat among the 32 GMs? Please tell me it is something better than emails and phone calls like the rest of the boring world conducts business. I wait to be enlightened. — Justin, Bryant, AR
It's a little like Nextdoor, except with fewer snakes. Actually, come to think of it, it's a little like Nextdoor.
I know you enjoyed seeing Nathan Gray open for Frank Turner, so my question is, will you be seeing Nathan next Tuesday night at Snug Harbor in Plaza Midwood? — Dave, Huntersville, NC
Frank Turner sings some of my favorite songs and puts on my favorite live show, but I love just about any concert, for the communal spirit that only happens in the room where art is being made, as long as it's made with energy and sincerity. And Nathan Gray (who opened for Turner at the legendary Grey Eagle in Asheville in 2021) is high-energy and sincere in the way I enjoy. It's a long way for me to drive to get to Snug Harbor, but I may just have to put that one on the calendar. Thanks for the reminder, Dave.
My Panthers questions won't really do any good with the season going off the rails, but as far as Charlotte goes, what restaurant and wine bars do you recommend? — Jeff, Henderson, NV

Tom was born in Minnesota, the son of a newspaperman, but he's now as much of a Charlottean as he is still a newspaperman. He may not be from us, but he's of us. And if it's cool enough for Tom Sorensen, it's as cool as Charlotte gets.
That defense is gonna kill me, but until then, I have to believe we're ACC Championship bound. Thanks for all your writing, even in these dark days for the Panthers. — Jonny, Chapel Hill, NC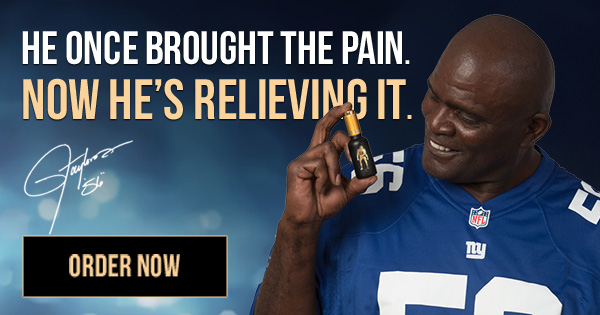 The only thing I like more than an unexpected Tom Sorensen sighting is closing the show by bringing the joke back around to the top.
So speaking of drips that need fixing, Jonny the Tar Heel fan is back, everybody.