Ashley Johnson played for Wasps between 2012 and 2020
©PA
Related Articles
Ben Morris signs contract extension with Wasps
Wasps Centre Will Simonds signs short-term deal with Manly RUFC
Suggested Topics
Wasps have announced that their former player Ashley Johnson will join the club as new Senior Academy Forwards Transition Coach.
The decision follows after Richard Beck has stepped down from the role due to personal reasons.
Meanwhile, Johnson already played for Wasps between 2012 and 2020 making close to 200 appearances for the club. He will take up the new role with the Coventry based club after being part of National League 1 side Birmingham Moseley Rugby.

He also made three Test appearances for the Springboks that came between 2009 and 2012.
"I am delighted to be joining Wasps Academy and look forward to developing the next generation of Wasps Players," he told the club's official website.
"I want to thank Birmingham Moseley for giving me the opportunity to learn and grow as a coach in the last couple of years. Adam Balding and Pete Glacken have been instrumental in mentoring me and I want to wish them and the Club all the best for the new season.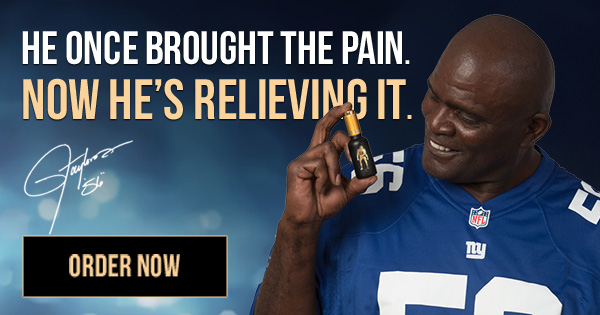 "I am excited be a part of Wasps again, it almost feels like all those years back when I first joined the Club."