Ashley Johnson is rumoured to be playing Ellie's mother, Anna, in HBO's The Last of Us.
One of the biggest surprises of Summer Game Fest 2022 was the large stage presence of The Last of Us. Beyond announcing The Last of Us Part 1 and revealing some more details about the long-awaited Factions successor, Neil Druckmann also discussed the HBO adaptation of the series and revealed that the original actors for Joel and Ellie, Troy Baker and Ashley Johnson, had been cast in the HBO show in unrevealed roles.
Related: Summer Game Fest Convinced Me More Than Ever We Don't Need A The Last Of Us Remake
Although Druckmann didn't reveal who Johnson and Baker will be playing, one reliable source has claimed that the original Ellie will be playing Anna, Ellie's mother. Twitter user ViewerAnon, who previously revealed that Ellie's mother would be making appearances in the show through flashbacks, shared the news following the announcement that Johnson and Baker had roles in the show.
THEGAMER VIDEO OF THE DAY

ViewerAnon said, "If you've been following me for a while and are interested in The Last of Us HBO show, you'll notice I've said some things – that we'll see more of the past, that more actors than just Merle Dandridge and Jeffrey Pierce would appear in it, etc. Well, I've been sitting on this but Neil Druckmann just announced Ashley Johnson and Troy Baker are appearing in the show. I've been sitting on that for a while."
They later elaborated, revealing that their sources told them that Johnson will be playing Ellie's mother, "The bigger Last of Us scoop: You know how I said Ellie's mother would appear? As far as I'm aware, she'll be played by Ashley Johnson". When asked about Baker's role in the series, ViewerAnon said that they hadn't been told.
Some The Last of Us fans have since begun speculating that Johnson's role as Anna is what caused her to dye her hair a dark brown colour, as opposed to her usual blonde, possibly to look more in line with Belle Ramsey's portrayal of Ellie.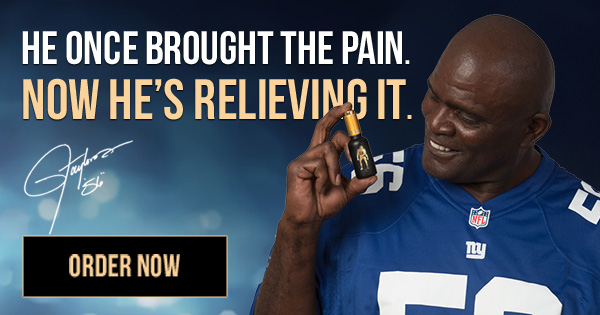 Next: Pride Month Picks: The Last Of Us Part 2's Sapphic Romance Remains A Blockbuster Triumph