Missing a run with an elevated temperature could be a blessing for Ashford Street but old school trainer Ken Elford wants a bit more rain ahead of Saturday's Group 3 Sir John Monash Stakes at Caulfield.
Ashford Street was the firm favourite for the Listed Santa Ana Lane Series Final last week before a 24-hour bug forced the Warrnambool horseman to scratch the horse from Flemington.
A return to Caulfield on Saturday, where the four-year-old gelding put in a career-best performance, winning a benchmark 100 by two lengths two starts back, is a welcome bonus.
"He likes Caulfield and if we get rain and the track gets a bit softer it's right up his alley too," Elford said.
"It's only a Good 4 at the moment but I hope it rains, he handles good ground but he's better with the cut out of it."
Ashford Street winning at Caulfield. Picture: Vince Caligiuri–Getty Images
Ashford Street is a $6.50 chance with TAB on Saturday behind Oxley Road ($3) and Mileva ($3.60).
Being the underdog — be it warranted or brought on purposely — comes natural to realist Elford.
Ashford Street has won three of the past four starts, blasting past rivals from stalking positions.
With speedy Oxley Road and Sartorial Splendor to ensure the Sir John Monash Stakes is truly run Ashford Street will get a suitable race pattern.
"He is a good horse but there might be some better ones down there," Elford said.
"All systems go, everything is right, the vet checked him, and everything is spot on with him.

"He's a very, very happy horse but you can't get away from the fact there's some good horses in Melbourne and good horse trainers in Melbourne.
"You gotta face reality, he's in a Group 3."
Ashford Street is Elford's first runner in a Group race.
Brother Grandview Avenue finished down the order in two Listed races last December.
Ashford Street passed a veterinary inspection last Tuesday before a slick spin at Warrnambool with intuitive track rider Tennielle Onyett aboard to book a spot in the Monash.
Onyett, who started Tower Hill Lodge last year, "spelling for the best trainers in Warrnambool", looks after Ashford Street between races, having ridden work for Elford "since she's been a kid".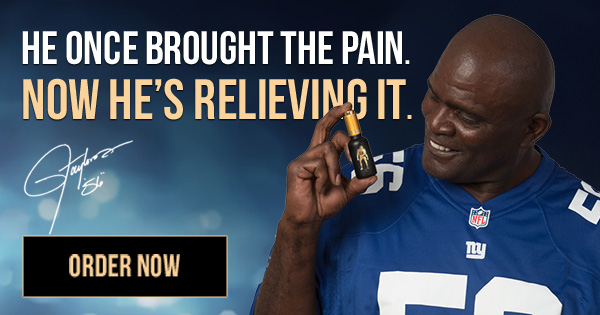 "It's a three-way go with Tennielle, me and (owner) Peter (McLaren), what we decide to do (with Ashford Street) but we do everything in the horse's best interest," Elford said.
"She's a very, very good horsewoman, when she says they work good they do work good, she's got a great feel for a horse.
"She rides all his work, there's no one on his back bar her, she galloped him Tuesday morning, the track was heavy, and she said when I let him down in the straight he just accelerated away.
"She's a bloody good judge."