The fourth of July marks the day the United States officially became an independent nation. It's time for festivals, parades, fireworks, barbecues, sparklers, and whatever festive activity you can come up with. And for Arnold Schwarzenegger's son, it's time to bring out the liquor for a classy celebration.
ADVERTISEMENT
Article continues below this ad
And his choice of liquor? The Lobos 1707, a brand his father Arnold Schwarzenegger has heavily invested in. The new tequila and mezcal brand headlined the young actor's party.
ADVERTISEMENT
Article continues below this ad
Patrick Schwarzenegger celebrates Independence Day
It's the fourth of July, and the country is celebrating with great pomp and show. For our resident bodybuilding icon, Arnold Schwarzenegger's son, the day calls for the finest of liquor. Dressed in blue, white, and red sweats, Patrick Schwarzenegger adorns the American flag as he lines the makeshift bar with his father's tequila.
COLOGNE, GERMANY – SEPTEMBER 07: Arnold Schwarzenegger speaks in his keynote about digital sustainability during the Digital X event on September 07, 2021 in Cologne, Germany. More than 200 national and international top speakers – experts, visionaries, politicians, entrepreneurs, opinion leaders and critical voices – take part to discuss in two days of a full digitisation programme. (Photo by Andreas Rentz/Getty Images)
He posted a clip on his Instagram story, filming the shelf full of Lobos 1707 bottles. He wrote, "Had to bring out the best for today" and tagged the company's page. In November 2020, Page Six reported that the former governor of California "joined NBA star LeBron James and invested in new tequila and mezcal brand, Lobos 1707."
However, it didn't mark the first time that Schwarzenegger and LeBron James had invested in a brand jointly. They are both clients of the same power investment adviser, Paul Wachter. Hence, they have backed the same brands on multiple occasions in the past.
DIVE DEEPER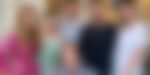 Last year, Schwarzenegger revealed big plans for the tequila brand claiming, "I have a very clear vision of you guys selling by next year 100,000 cases of tequila. This is the new vision guys, this is the new goal, we've got to shoot for that."

Arnold Schwarzenegger has a unique approach to the business
It seems the 7-time Mr. Olympia champion has brought the same mindset to his business that won him bodybuilding glory all those years ago. Arnold Schwarzenegger has seen massive success on the silver screen and in his career as a politician. And it all started with a clear vision of where he wanted to be.
ADVERTISEMENT
Article continues below this ad
"I always say in my success seminars, when we talk about how to be successful, one of the first things is you have to have a vision, you have to have a goal," he stated. And according to him, the key to pushing Lobos 1707 to great heights lies in distribution.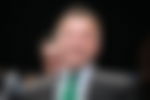 Arnold Schwarzenegger during COP 24, the 24th Conference of the Parties to the United Nations Framework Convention on Climate Change, which takes place on December 2-14. Katowice, Poland on 3 December, 2018. (Photo by Beata Zawrzel/NurPhoto via Getty Images)
The tequila business certainly isn't the actor's first rodeo. According to the LA Times, Schwarzenegger has a wide range of business interests that extend far beyond passion projects.
ADVERTISEMENT
Article continues below this ad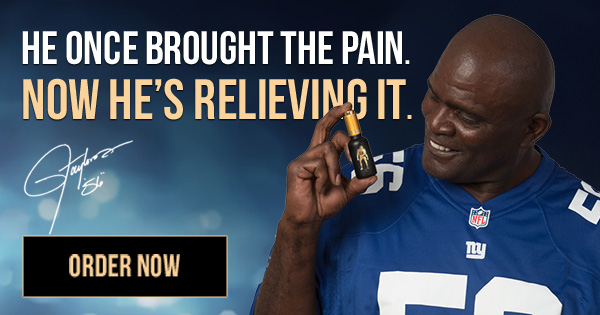 He owns stakes in movie theaters and an Internet software business and stocks in companies as varied as media giant Gannett Co., IBM, International Speedways, Roto-Rooter Inc., and Weight Watchers International.
DIVE DEEPER