Instagram
Arnold Schwarzenegger's son is the newest high-end real estate agent in Los Angeles, and he is looking for new business!
Joseph Baena announced his new career path on Instagram, along with a photograph of himself in front of a massive home in West L.A. The famous offspring says he will be working in several locations in Southern California, and asked his followers to spread the word!
As you know, Baena is also following in his father's footsteps as a body-builder, but it looks like he is also making sure he has a day job!
Take A Look!
Instagram
"Not your average realtor!" Joseph captioned a picture of himself in front of a property!
He continued, "Super excited to start a new career in residential real estate. Looking forward to growing and learning from my amazing team @aria_properties , but more so looking forward to putting you guys in a new home! I'll be primarily based in West LA and Silicon Beach, so if you're buying, selling, or need help shoot me a DM."

Adding, "Your support means the world-tag someone who needs a home."
As you know, Arnold owns several properties in L.A. — maybe he can convince his dad to SELL!
There's More…
Instagram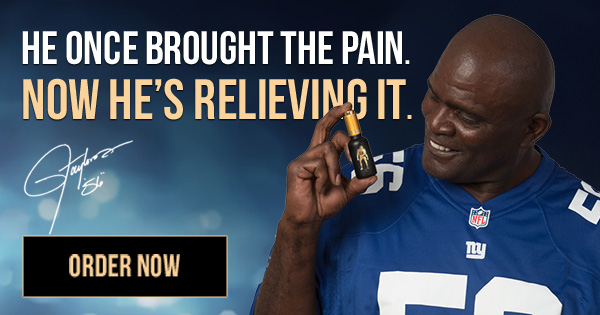 Joseph is the child of 'The Terminator' and Mildred Patricia Baena — who worked as a housekeeper at the famous actor's home. Arnold also shares four kids with his ex-wife, Maria Shriver.
As we reported, Joseph recently graduated from Pepperdine University in California — and his famous father was by his side as he walked the stage and expected his diploma.
"Congratulations Joseph! Four years of hard work studying business at Pepperdine and today is your big day!," Arnold wrote alongside a picture of the duo. Adding, "You have earned all of the celebrations and I'm so proud of you. I love you!"