Would Arnold Schwarzenegger not be a perfect actor to join The Boys on Amazon Prime Video? That series is all about subverting the superhero genre, and who better to do that than one of the most iconic tough leads in Hollywood history?
Well, that's not happening (so far as we know), but Deadline reports that Schwarzenegger's son Patrick is joining the as-yet-unnamed The Boys spinoff, which will be set at a college for young superheroes.
You can imagine how that will go: the show will be an irreverent show about a bunch of young, ultra-competitive, superpowered individuals pushing their personal boundaries and competing for lucrative contracts. There's no title for the series yet, but the idea is a good one, if a little foreboding; The Boys is already such an intense, raunchy series. I can only imagine where it'll go when you throw an Animal House scenario into the mix.
Patrick Schwarzenegger joins raunchy The Boys spinoff set at superhero college
According to Deadline, Schwarzenegger will play the superhero Golden Boy. He's joining the cast alongside Sean Patrick Thomas and Marco Pigossi, who will play characters named Polarity and Dr. Cardosa respectively. Other cast members include Jaz Sinclair, Chance Perdomo, Lizze Broadway, Maddie Phillips, London Thor, Derek Luh, Asa Germann and Shelley Conn.
Patrick Schwarzenegger already has a pretty successful acting career. He's currently starring alongside Game of Thrones alum Sophie Turner in the HBO Max limited series The Staircase, and will be starring alongside Chris Pratt in the Prime Video series The Terminal List. Of course, having Arnold Schwarzenegger as your dad can't hurt your job prospects in Hollywood…
And Patrick Schwarzenegger isn't the only Hollywood prince involved in this franchise. One of the main characters on The Boys, Hughie Campbell, is played by Jack Quaid, the son of Dennis Quaid and Meg Ryan. Yay meritocracy!

There's no release date for The Boys spinoff show yet; there isn't even a title. The third season of the mother show, however, premieres on Prime Video on June 3.
To stay up to date on everything fantasy, science fiction, and WiC, follow our all-encompassing Facebook page and sign up for our exclusive newsletter.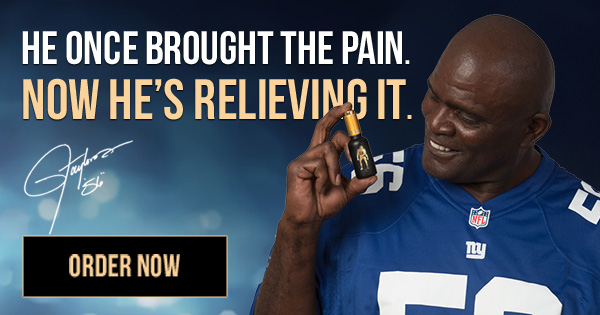 Get HBO, Starz, Showtime and MORE for FREE with a no-risk, 7-day free trial of Amazon Channels