Whether you think of him as the Terminator or the Governor of California, Arnold Schwarzenegger has had a career like no other and is one of the world's biggest household names. But what is his net worth after all these years?
Having been in the public eye since the mid-60s when he made his bodybuilding debut, there are few individuals who can remember when Arnie wasn't a much-loved celebrity.
Most noted for his role in the Terminator film series, Arnold is one of Hollywood's most unique and well-loved individuals and despite his 74 years, the former politician remains as relevant as ever.
So it comes as no surprise that Schwarzenegger has done pretty well for himself. But where exactly has he made his money and what is his reported net worth?
A career like no other – Schwarzenegger's crazy career path
After discovering the gym at age fourteen, Schwarzenegger began his impressive bodybuilding career in 1965, when he placed 1st in junior Mr Europe.
From that point onwards, Schwarzenegger went on to dominate the world of bodybuilding. He won a total of 19 titles, including seven coveted Mr Olympia awards.
Photo by RB/Bauer-Griffin/GC Images
But of course, he didn't stop there. Schwarzenegger has enjoyed an extremely successful acting career, starring in an impressive range of titles – including the omni-popular Terminator series.
Outside of bodybuilding and acting though, Schwarzenegger has enjoyed a varied range of jobs. As well as being a savvy businessman, he's written an autobiography and has starred in a range of advertising campaigns.
Perhaps most surprising though, is Schwarzenegger's political career. A vocal long-term supporter of the Republican party, Schwarzenegger served as the Governor of California from 2003 until 2011.
Truly a jack of all trades!

Arnold Schwarzenegger's reported net worth explored
Now, it's no secret that Arnold Schwarzenegger is a rich man. But what you may not know is that Schwarzenegger has revealed he was actually already a millionaire prior to the beginning of his acting career, after several successful property investments made with his bodybuilding earnings.
So, what is he worth in 2022?
According to Celebrity Net Worth, Arnie's 2022 value stands at a staggering $450 million.
Though his path has been rather random in terms of variety, it's certainly been a lucrative one. Discussing his wealth, Schwarzenegger was famously quoted saying: "Money doesn't make you happy. I now have $50m, but I was just as happy when I had $48m."
Arnold Schwarzenegger and Logan Paul's insane sport
Barely a day goes by without some kind of headline about Arnold.
In February 2022, Arnold made the news after a discussion with YouTube and podcasting star Logan Paul, where they agreed to go into business together.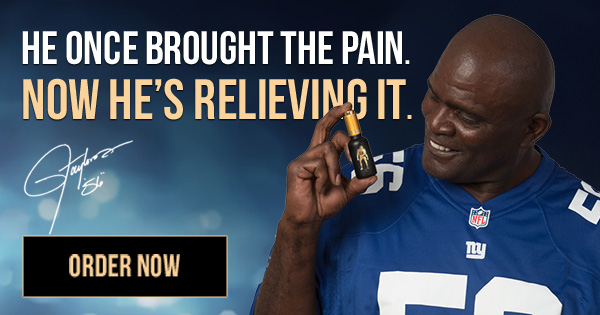 The business in question? A slapping competition. Yes, a competition where competitors slap one another.
I don't know about you, but mid-70s or not, I certainly wouldn't want to enter a slapping competition with Arnold Schwarzenegger!
In other news, Maroon 5 cancelled nearly all of their 2022 shows leaving fans confused