Arnold Schwarzenegger and Maria Shriver were married for two and a half decades. It took them 11 more years since they walked their separate ways to finalize their divorce. Perhaps the couple wouldn't have thought in their wildest dreams that after being together for so many years, they'll end up divorcing each other.
ADVERTISEMENT
Article continues below this ad
However, looking back on one of Arnold's interviews just before his marriage to Maria in 1986 tells a story about a couple who was perfect. Though, Maria running away from the bodybuilding legend and all the attention during the interview is what makes it worth a watch.
ADVERTISEMENT
Article continues below this ad
Why did Maria Shriver didn't want to be with Arnold Schwarzenegger for an interview?
At the time, Arnold Schwarzenegger was newly engaged to the former CBS morning journalist, Maria Shriver. Therefore, the interviewer David Letterman was curious to know about his fiance. However, the Terminator said, "She is sitting out there in the green room, and I told her to come out here with me, and." Arnold's statement took David by surprise, and he tried to bring Maria in front of the audience. Though she just ran away in embarrassment and clearly didn't want to be in the limelight with her future husband at the moment.
Although David kept calling her, she got away and away from the stage. The host joked about the situation by saying, "What is it, What is it. She said she is fed up of Arnold." 
DIVE DEEPER

ADVERTISEMENT
Article continues below this ad
Maria Shriver mesmerized the bodybuilding legend
The seven times Mr. Olympia has mentioned many times that splitting up with his wife is one of the biggest regrets of his life. Subsequently, he took all the blame for their divorce on himself. They married on April 26th, 1986, in a Catholic ceremony in Hyannis, Massachusetts. Although much has changed between them over the years, Maria mesmerized a young Arnold when he saw her for the first time. Arnold was too of the same thought and mentioned a couple of things about their initial encounters. He said, " she is wonderful. She is the best thing that ever happened in my life."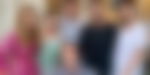 ADVERTISEMENT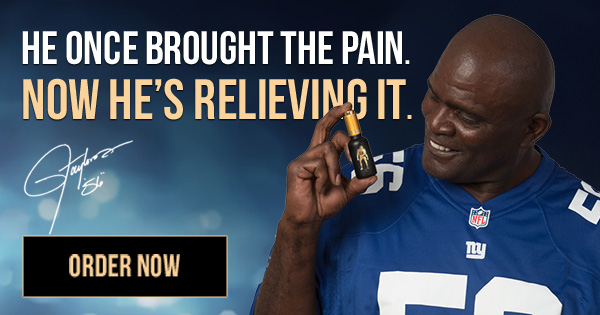 Article continues below this ad
The former couple has two daughters, Katherine and Christina, and two sons, Patrick and Christopher. While the bodybuilding legend also has a son, Joseph Baena, with Mildred Baena.
WATCH THIS STORY: Every Time Arnold Schwarzenegger Took Over WWE