Being a famous person comes with its perks and quirks. Being an actor-turned-politician comes with a lot more of these. Legendary actor and former California Governor Arnold Schwarzenegger is one such person who endured both kinds of fame. Having stepped into the world of politics, one never truly leaves it.
ADVERTISEMENT
Article continues below this ad
The same happened with Arnold when former US President Donald Trump engaged with him in a Twitter feud. Arnold's oldest daughter shared a piece of her mind over the same during an interview.
ADVERTISEMENT
Article continues below this ad
Katherine sides with Arnold Schwarzenegger
Social media sites often find themselves as the battlegrounds for various feuds. Renowned personalities share their opinions freely, and just one contradictory reply later, there's an all-out brawl taking shape. Similarly, President Trump took a shot at Arnold when the 'Governator' hosted the show 'Apprentice' after Donald's exit. Trump talked about how the ratings had taken a hit since his exit.
Arnold came back with a strong reply. He posted a video advising the then President to join a middle school. He boldly added a link to the location of the 'Hart Middle School', which is just 6 miles away from the White House. The Terminator actor added another link to studies about the benefits of after-school programs, suggesting Trump join one.
Amid all the drama, Arnie's oldest daughter, Katherine, gave an interview on a talk show. The hostess asked Katherine about her opinion on the matter and, just like her father, Katherine did not hold back. "My main concern is the fact that the President of our country has the time to engage in a Twitter war with my father."
Katherine also mentioned she was proud of the way her father handled things and that she would always step in if anybody would cause trouble to her family.
DIVE DEEPER

Katherine and Arnold's relationship
ADVERTISEMENT
Article continues below this ad
Although she didn't get to step in during the feud, Katherine would have loved to get a chance to defend her father. She is very protective of her family and shares a special bond with her father. Talking about her years as a child, Katherine mentioned her parents raised all the children to have normal lives. She often praises her father's accomplishments and was proud of him for his role in the 2019 film Terminator: The Dark Fate.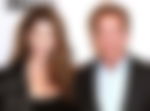 The admiration is not one-way traffic. In the same year, Arnold also posted a tweet stating how proud he was of his daughter's achievements. Notably, Arnold also accompanied his daughter on her date with Chris Pratt when they were dating.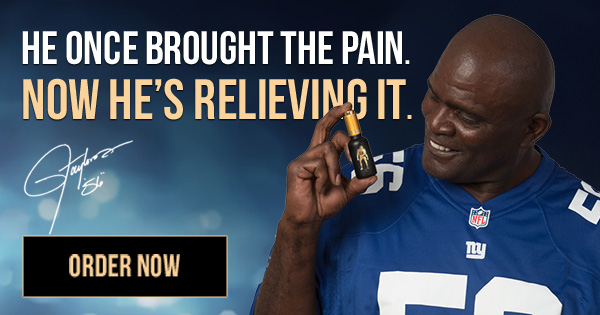 ADVERTISEMENT
Article continues below this ad
The bond the father-daughter duo share certainly is a special one and we hope it stays that way for years to come.