Fans of Arnold Schwarzenegger may consider him the best action hero of all time. But he will always be a father to his children. And the Terminator star has a close relationship with all his five children.
ADVERTISEMENT
Article continues below this ad
The actor shares a close bond with his eldest daughter, Katherine Schwarzenegger. She spends most of her weekends over at his house.
ADVERTISEMENT
Article continues below this ad
Daughter of Arnold Schwarzenegger shares first pictures of newborn
Her husband, Chris Pratt, also seems to like the bodybuilder-turned-actor company as he never fails to turn up at the former Mr. Olympia's mansion along with his wife and children. Additionally, their firstborn also likes to spend quality time with her grandfather.
But the fact that Arnie's estate houses numerous pets could also play a role in the young child's frequent visits. All in all, the family loves spending time with Schwarzenegger.
Recently, the couple welcomed their second daughter on May 21, 2022. The pair named their newborn daughter Eloise Christina Schwarzenegger Pratt. Following their second child's birth, Katherine Schwarzenegger shared a post on Instagram to celebrate the occasion.
Now the author has posted a carousel post on Instagram that provides a few snippets regarding the current happenings in the family of four. Katherine has titled the post, May & June, comprising ten pictures.

The first picture features Katherine holding her newborn daughter. And the remaining pictures show the daily life of the celebrity family, including Chris Pratt taking on kitchen duties.
The post has garnered over 32k likes in less than 24 hours from the time of its posting. Moreover, netizens cannot get enough of the pictures posted on the social media platform. Followers are swarming in to post inspiring comments.
Chris Pratt on struggling with spelling wife's surname
ADVERTISEMENT
Article continues below this ad
Their daughters have adopted the surnames of both parents. During a guest appearance on a chat show, the host asked Pratt whether the Austrian Oak decided to include the Schwarzenegger surname in the children's names.
However, the Guardians of the Galaxy star clarified that it was solely Katherine's decision to add both surnames to the children's names. In the show, the host inquired whether the actor faced difficulty spelling his wife's surname.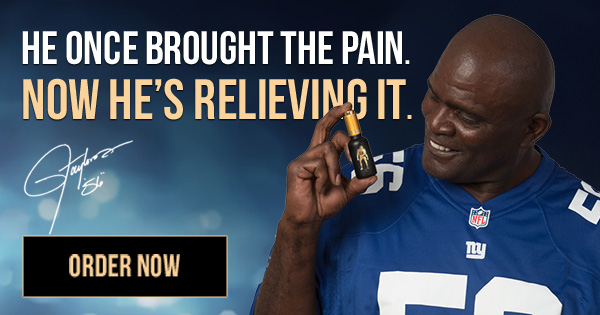 ADVERTISEMENT
Article continues below this ad
To which Pratt answered that although he initially struggled with the title, he has learned to spell it and therefore, he does not face such issues any longer.