Between his blockbuster acting careers, his various businesses, and his investments, Arnold Schwarzenegger probably won't need to collect unemployment any time soon. So you might think that the former Governator's five children could consider themselves on Easy Street for the rest of their days. But according to a recent interview with Joseph Baena, the youngest of Schwarzenegger's five children, once he graduated from college the youngest Schwarzenegger found himself needing to figure out how to get to da choppa all on his own.
On the podcast Unwaxed (via Essentially Sports), Joseph Baena talked about how Arnold Schwarzenegger supported him during his college years. "I'm really grateful that my dad helped me get through college," Baena said. "But right when college was done, it was just like, 'You go. You're on your own.' I was like, 'Oh, sh-t.'" Like his father, Baena hopes to make a living as an actor on the Big Screen, but he said when he was done with college the acting gigs weren't coming like he thought they would.
Rather than depend on anyone else, Baena went into the real estate racket, getting a job at ARIA Properties where he works today. However, he hasn't given up on his acting dreams. Essentially Sports notes that Arnold Schwarzenegger's youngest is currently busy filming the sci-fi flick Encounters. He also recently enjoyed a spot in the sci-fi comedy flick Chariot, alongside Rosa Salazaar (Alita: Battle Angel), Thomas Mann (Project X), and John Malkovich (Con Air). In November he posted a production photo from Lava, looking like he was about to join his father in a fight against Predator. You can see that Instagram post below.
Joseph Baena faced some rare challenges bonding with his world famous father. Baena is the only child of Arnold Schwarzenegger whose mother is not the actor's ex-wife Maria Shriver. Instead, Baena's birth was the result of an affair between Schwarzenegger and his former housekeeper Mildred Baena. Joseph was born only a matter of days after Schwarzenegger's second-youngest child, Christopher Schwarzenegger, and for years the identity of his true father remained a secret. The news that the superstar had fathered a child out of wedlock was what precipitated Shriver leaving him, though their divorce wasn't finalized until last year.

Dane DeHaan and Patrick Schwarzenegger in The Staircase
Joseph Baena's older half-brother Patrick Schwarzenegger — the middle child of Arnold Schwarzenegger's brood — has landed a lot more impressive credits so far. He appeared alongside such talent as Colin Firth (The King's Speech), Toni Collette (Knives Out), and Dane DeHaan (Chronicle) in the acclaimed HBO Max crime drama series The Staircase. No doubt with a hand from his leading man brother-in-law Chris Pratt, he's currently starring on the Amazon Prime action thriller series The Terminal List. He'll enjoy a leading role soon with help from Ruby Rose (Batwoman) and Frank Grillo (Captain America: The Winter Soldier) in The Yacht.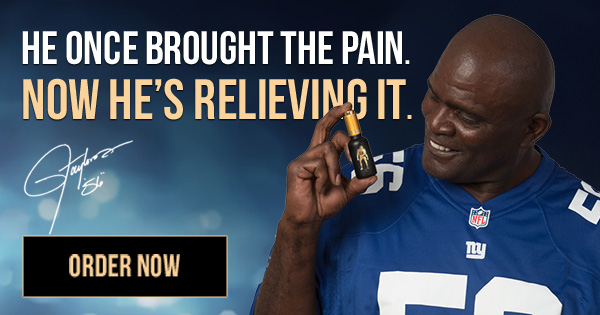 In probably his most secretive role so far, Patrick will appear in the spin-off series The Boys Presents: Varsity. Though he didn't elaborate on exactly what it was his father found so shocking, while speaking to Variety, Patrick shared that after showing Arnold Schwarzenegger production shots from Varsity, his famous father responded, "What the f-ck are you filming?"