A lot of hard work goes into winning the Mr. Olympia title. The work increases sevenfold to win the title seven times. And if you're Arnold Schwarzenegger, add a long trip from Austria to the United States to the mix, and you're good to go. Arnold's son, Patrick, is also a fitness freak and a model. Both of them have their separate ways of staying fit.
ADVERTISEMENT
Article continues below this ad
An important aspect of gym training and staying fit is a protein shake. People come up with different recipes for their shakes that help them with their goals. And the father-son duo has their versions of the shake too.
ADVERTISEMENT
Article continues below this ad
The Arnold Schwarzenegger Protein Shake
The beloved bodybuilder is an inspiration to many, and professional bodybuilders often follow Arnold's regime to achieve success. The former Governor of California first gained popularity by winning multiple Mr. Olympia and Mr. Universe titles. He then went on to become the perfect action hero, owing to his physique.
But having the perfect physique doesn't come easy. It requires dedicated gym training, a disciplined diet, and protein shakes. And Arnie has a curious recipe for his shake.
The 'Austrian Oak' uses Almond milk as the base of his shake. The rest of the ingredients include- cherry juice, protein powder, a banana, and one egg. Now, when we (basically Arnold) say one egg, we mean shell and everything. The eggshells are a substantial source of calcium and contain various important minerals such as strontium and selenium. As Arnold puts it, the shake is "so yummy" and can be taken at any time.

The Patrick Schwarzenegger Protein Shake
ADVERTISEMENT
Article continues below this ad
Arnold's elder son, Patrick, shares a lot of similarities with his father. They are both fitness connoisseurs, both of them are actors, and both of them have their versions of protein shakes. While Arnold's recipe contains very few ingredients, Patrick's version has a lot of them!
Patrick, too, starts with Almond milk. And the rest of the ingredients include- unsweetened almond & cashew yogurt, peanut butter, protein powder, blueberries, super greens, flax seeds, a banana, and chia seeds. Man, that's a lot of ingredients! Notably, Patrick has starred in movies like Grown-ups 2, Midnight Sun, and Moxie. He has also done a lot of modeling jobs and is currently dating fellow model Abby Champion.
ADVERTISEMENT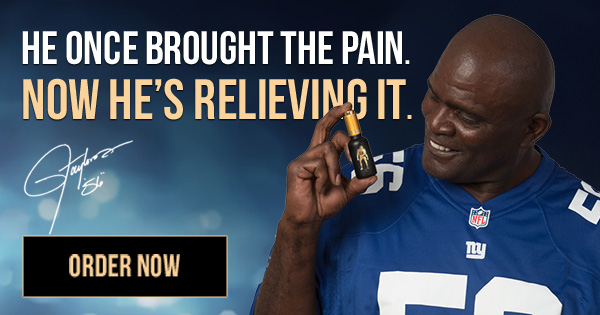 Article continues below this ad
So there you have it, two extremely different recipes from the father-son duo. Do let us know your thoughts on the recipes down below.