" class="lazy img-responsive" data-src="https://www.iwmbuzz.com/wp-content/uploads/2022/03/alia-bhatts-outfits-from-student-of-the-year-to-the-main-character-in-your-college-take-a-look-4-920×518.jpg" width="920″ height="518″ alt="Arnold Schwarzenegger To Johnny Depp: The Art Of Public Statues: How Hollywood Stars Have Mastered It, Read This" />
Celebrities from Hollywood have frequently come up to unveil their public statues, whilst celebrities in India continue to be enthralled with wax statues. While wax statues are considered a source of great pride among Indian superstars, public monuments are far more popular in Hollywood. Only a few Indian celebrities, such as actor Rajesh Khanna and filmmaker Yash Chopra, have prominent sculptures. However, it appears that the craze for public sculptures is slowly catching on among B-Town celebrities, despite the fact that it is already a massive thing among celebrities in the west.
Arnold Schwarzenegger in Austria
In 2011, a huge monument to Austria's most famous living son, actor Arnold Schwarzenegger, was erected outside the house where he was born. The former California governor commissioned a bronze sculpture of his younger, bodybuilding self to honor the opening of a museum dedicated to all things Schwarzenegger.
Bob Marley in Serbia
Former Yugoslavian musicians raised this statue of late Jamaican reggae legend Bob Marley as a symbol of peace less than a decade after the region's brutal civil war. Famous Serbian and Croatian musicians unveiled the statue with the inscription "Bob Marley — fighter for freedom armed with a guitar" at the Rock Village music festival in the Serbian hamlet of Banatski Sokolac.
Bruce Lee in Bosnia

Famous statues that look out of place are a fetish in the Balkans. Why, on November 26, 2005, was the first public tribute to Bruce Lee unveiled in Bosnia? To be fair, Hong Kong quickly followed after with its own Lee tribute a day later. Los Angeles, on the other hand, spent a long time honoring the Kung Fu legend with a 7-foot statue in Chinatown's Central Plaza.
Elvis Presley in Nashville
The king of rock is quite possibly the most well-known performer in the world, with a staggering number of sculptures. From Memphis to Japan, Israel to Shreveport, Louisiana, Elvis Prestley monuments lure fans. This homage to Elvis Presley, representing him in all his hip-swinging glory, is located in Nashville, the country music capital, and is a renowned tourist attraction that attracts visitors from all over the world.
Johnny Depp in Serbia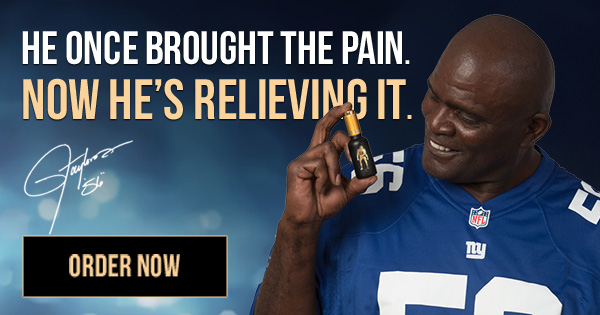 One of the oddest attempts at VIP statuary is this sculpture in a Serbian mountain town. Emir Kusturica, who directed Johnny Depp in the 1992 film 'Arizona Dream,' erected a statue honoring the 'Pirates Of The Caribbean' actor a few years ago to kick off Kusturica's annual Kustendorf film festival.
Also Read: Tamannaah Bhatia turns into a 'statue' in real life, what just happened?