Arnold Schwarzenegger
Arnold Schwarzenegger/Instagram Arnold Schwarzenegger
Arnold Schwarzenegger is taking on Olympus.
On Thursday, the actor shared a poster for a mysterious new project called Zeus on Instagram in which he appeared dressed as the Greek god.
Leaving only a cryptic caption, Schwarzenegger wrote, "Coming February 2022."
His youngest son, Joseph Baena, commented on the photo, "Oh god of the sky, please bless my pump today ⚡️🙏."
While Schwarzenegger's IMDb page doesn't have a film listing "Zeus" as a project, Men's Health reports the project could be a potential Super Bowl commercial for the Feb. 13 broadcast of the game.
RELATED: Joseph Baena Says 'It Took a Little While' to Bond with Dad Arnold Schwarzenegger: I Was 'Nervous'
The former California governor has continued to keep busy working on Hollywood films with projects like Kung Fury 2, Triplets and The Legend of Conan in the works.
Last week, Schwarzenegger was involved in a multi-vehicle car accident that left one woman injured, PEOPLE confirmed.

Arnold Schwarzenegger
Dave J Hogan/Getty
"He is fine, his only concern right now is for the woman who was injured," a rep for the actor told PEOPLE at the time.
Shortly before the new year, Schwarzenegger finalized his divorce from Maria Shriver 10 years after they split.
Never miss a story — sign up for PEOPLE's free daily newsletter to stay up-to-date on the best of what PEOPLE has to offer, from juicy celebrity news to compelling human interest stories.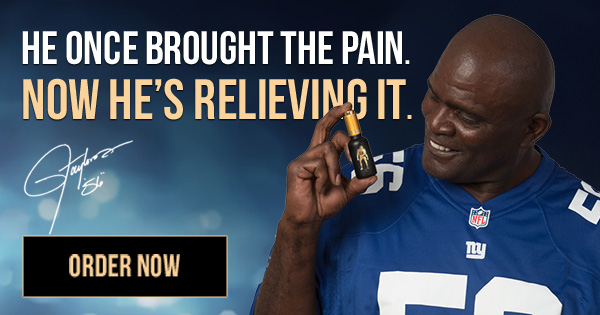 The two settled their divorce in Los Angeles Superior Court, PEOPLE confirmed through court documents.
Shriver, now 66, initially filed for divorce in July 2011 after 25 years of marriage. Two months before the filing, Schwarzenegger, now 74, publicly admitted he had fathered his son Joseph with the family's longtime housekeeper Mildred Baena.
The Terminator actor and Shriver have four kids together: daughters Katherine Schwarzenegger Pratt, 32, and Christina, 30, and sons Patrick, 28, and Christopher, 24. His son Joseph is also 24.