The Boys spinoff set photos that Patrick Schwarzenegger sent his dad, world-famous muscle-man and predator hunter, Arnold Schwarzenegger, surprised the veteran performer in their audacity. The younger Schwarzenegger knew the set pics were wild, but he didn't expect the reaction he got.
Given how wild things can get on Amazon's The Boys, the Eric Kripke adaptation of the classic Garth Ennis comic about the bad behavior of superheroes and the men sent to stop them, it seems that even a show that had its third season start with a man being exploded from the urethra out is surprising the family of the series' actors.
GAMERANT VIDEO OF THE DAY
Related: The Boys: An Episode Of Diabolical Is Essential Viewing For Understanding Homelander
Patrick Schwarzenegger can't reveal who he's playing in The Boys spinoff, but that doesn't mean there isn't speculation that Schwarzenegger the Younger is playing Golden Boy, a nuclear-powered college-age up-and-comer who is Vought's newest hope for something to replace the monster that is Homelander. The only photos he was able to take on the set he sent to his father, Arnold Schwarzenegger, for whom the images didn't make him jingle all the way. Said Patrick, "He looked at me and he was like, 'What the fuck are you filming?' I was like, 'It's this show called 'The Boys.' … You have to watch an episode to understand it, or else I can't articulate what happens in it." This was after the series had reached out after turning down Patrick Schwarzenegger for the role he'd first auditioned for, that of Homelander himself.

"They were just like, 'It's about this. This is the character. This is what's going to happen in this.' I was like, 'OK, it's The Boys. I know it's going to be something crazy but it's an amazing show.'" he said. "And then when I started reading [the scripts] on set, I was like, 'Oh boy, this is going to be, yeah, this will be fun and interesting.'" He also compared The Boys spinoff to another show. "This set is really fun, and there's just a loosey-goosey comedy. It's kind of like Euphoria meets superheroes."
After having achieved success with The Staircase, Patrick Schwarzenegger has taken to social media to play with the folks who were most amazed that Arnold Schwarzenegger's son could actually act. He's parlayed it into roles on other hit series, so he's making the most out of it, and just might prove to be the Golden Boy of The Boys itself.
The Boys season 3 is now streaming on Amazon Prime Video.
MORE: The Boys Presents: Diabolical—Every Episode Ranked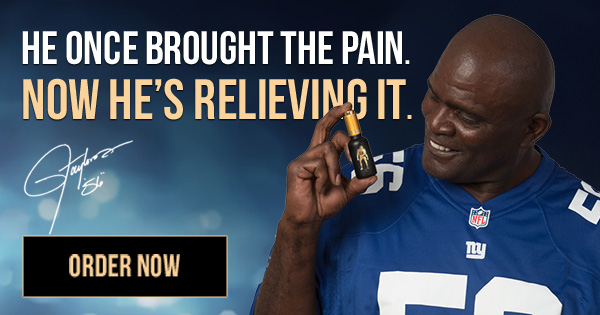 Source: Variety