While there surely are none like him, Chris Pratt is often confused for someone else, courtesy of his name. And not just to the common folk, but even bodybuilding legend, Arnold Schwarzenegger once made a frivolous mistake. Certainly, it may have hurt his only son-in-law, who couldn't do anything but laugh at his father-in-law's ignorance.
ADVERTISEMENT
Article continues below this ad
Arnold Schwarzenegger is an amazing entertainer. Even though he is a legend in his sport, bodybuilding isn't the only thing that defines him. In an illustrious career, Arnold has been an actor, entrepreneur, and speaker, and most prominently, he is the former governor of California. One of a kind, it is difficult for fans to mistake him for someone else. But that can't be said for Chris Pratt.
ADVERTISEMENT
Article continues below this ad
Arnold Schwarzenegger confuses Chris Pratt for Chris Evans
During a video interview, Chris Pratt, or as the Marvel fans would say 'Star Lord', gave a dazzling introduction of his father-in-law aka Arnold Schwarzenegger. However, in return, his father-in-law greeted him by saying, "Hello Chris Evans."
Though the bodybuilding legend immediately apologized and corrected himself by saying, "I should probably know your name you are my favorite son-in-law."
That was cheeky from Arnold given Chris Pratt is his only son-in-law. Eventually, they shared a hearty laugh at the irony of the matter and carried on with the interview.
DIVE DEEPER

ADVERTISEMENT
Article continues below this ad
Arnold was once jailed for his passion
If you ever want to see what actual dedication looks like, always remember this anecdote from the legend's life. When Arnold was 18, he was in the Austrian army. However, for Mr. Europe's bodybuilding competition, he had to fly to Germany. So he snuck out from his army camp and came back as the winner. But since he had broken the rules, he was sentenced to army jail.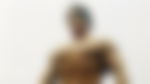 NEW YORK – 1969: Austrian Bodybuilder Arnold Schwarzenegger (billed as Arnold Strong 'Mr. Universe') in a scene from the Trimark Pictures movie 'Hercules In New York' in 1969 in New York city, New York. (Photo by Michael Ochs Archives/Getty Images)
Today Arnold is an icon, an inspiration for the entire world to follow. Maybe the path towards greatness was never easy for him, but he was always made for it. On countless occasions, he has proved that with hard work and dedication, anything is possible.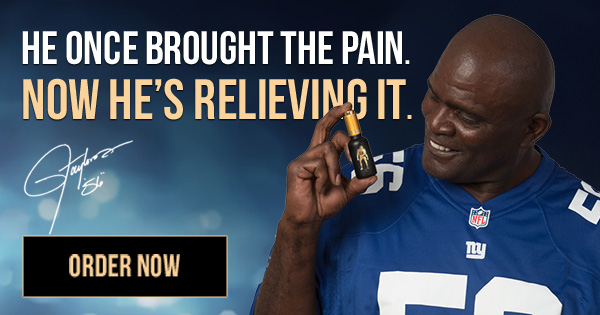 ADVERTISEMENT
Article continues below this ad
WATCH THIS STORY- Tom Brady Posts Epic Photos From Miami Grand Prix Including Michael Jordan, Lewis Hamilton, Toto Wolff, And David Beckham