"Terminator" actor Arnold Schwarzenegger's affairs with multiple women came to light after his divorce from his wife of 25 years, Maria Shriver, and he later shared the details in his autobiography.
Actor and former California governor Arnold Schwarzenegger has an intriguing past filled with affairs, including his housekeeper and a co-star. However, his infidelities only came to light after his scandalous divorce. 
After dating for nine years, being married for 25, and welcoming four children together, Maria Shriver filed for divorce from the former Mr. Universe, citing irreconcilable differences.
A few days after the pair announced their separation in 2011, rumors of Schwarzenegger's affairs came to light. He later confirmed they were true in his book, "The Recall: My Unbelievably True Life Story."
Furthermore, it was revealed that Schwarzenegger had fathered a son with the family's housekeeper of 20 years, Mildred Baena. The child, Joseph Baena, is Schwarzenegger's youngest. 
However, it turned out that before the scandal made headlines, Shriver had separately confronted Baena and her husband about whether the child belonged to Schwarzenegger.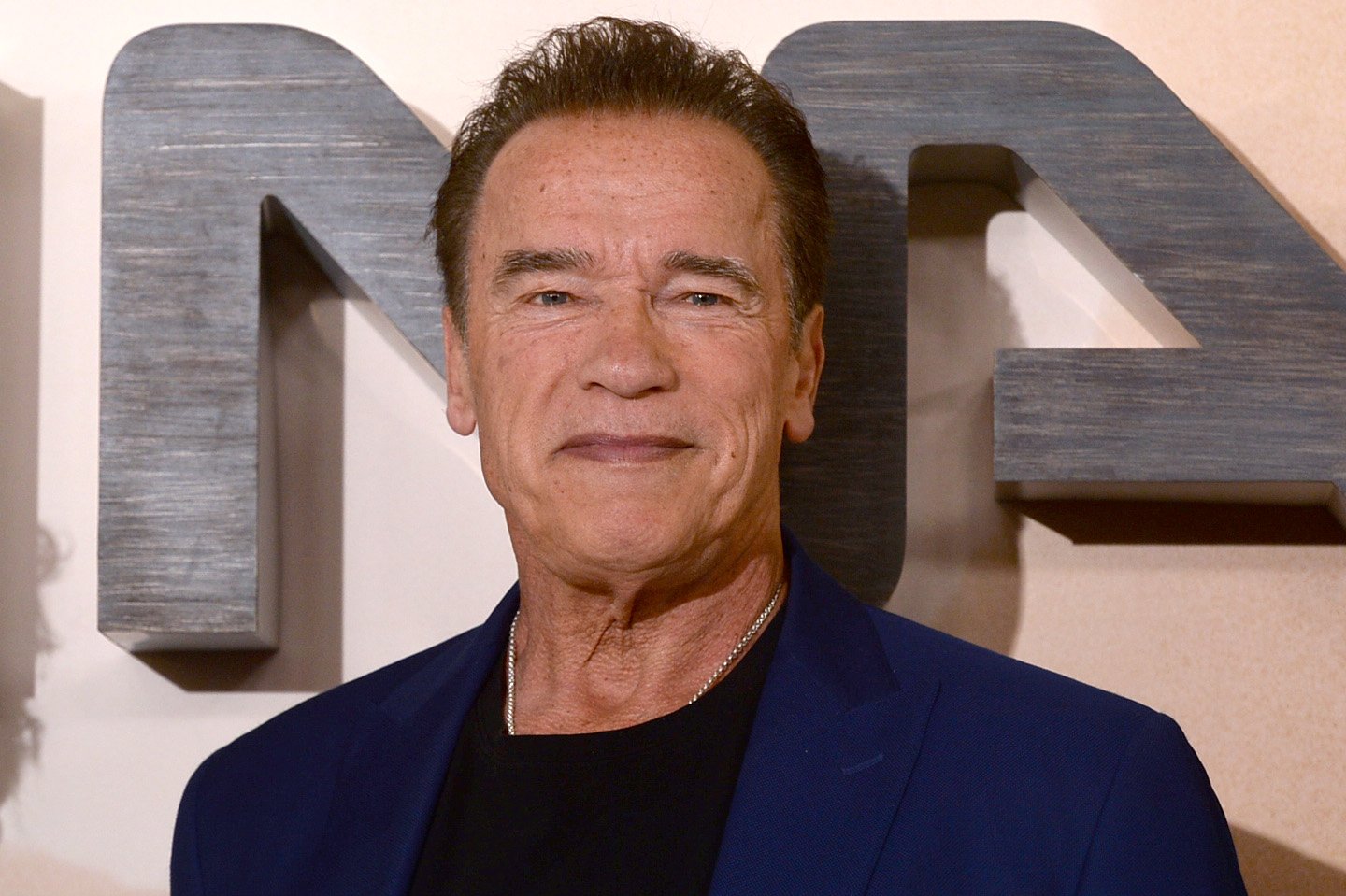 In his autobiography, the "Predator" actor recalled that his wife had confronted him during a couple's therapy session in January 2011. He wrote of the situation:
"The therapist turned to me and said, 'Maria wanted to come here today and to ask about a child — whether you fathered a child with your housekeeper Mildred.' "
Although Schwarzenegger, who had previously denied fathering the child, turned to the therapist and said it was true during this particular session.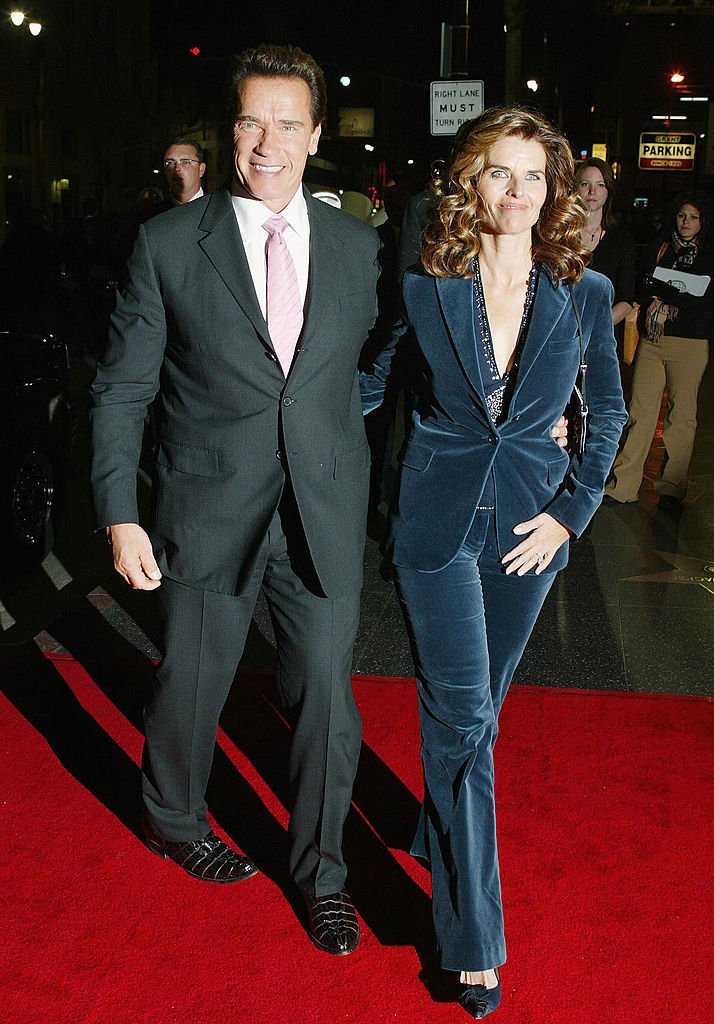 As for Baena, she did not realize her son could be Schwarzenegger's until he grew up and started to resemble the actor. She then knew Joseph was his son and not her husband, Rogelio Baena's son. 
In 2011, Baena told Hello magazine about Shriver asking her whether her son was Schwarzenegger's. Baena recalled Shriver first asked subtly, but then "she asked point-blank."
Baena told the outlet that Shriver had been so strong, and they shared a tender moment as the women both cried about it. She recounted the interaction:
"She cried with me and told me to get off my knees. We held each other and I told her it wasn't Arnie's fault. It takes two."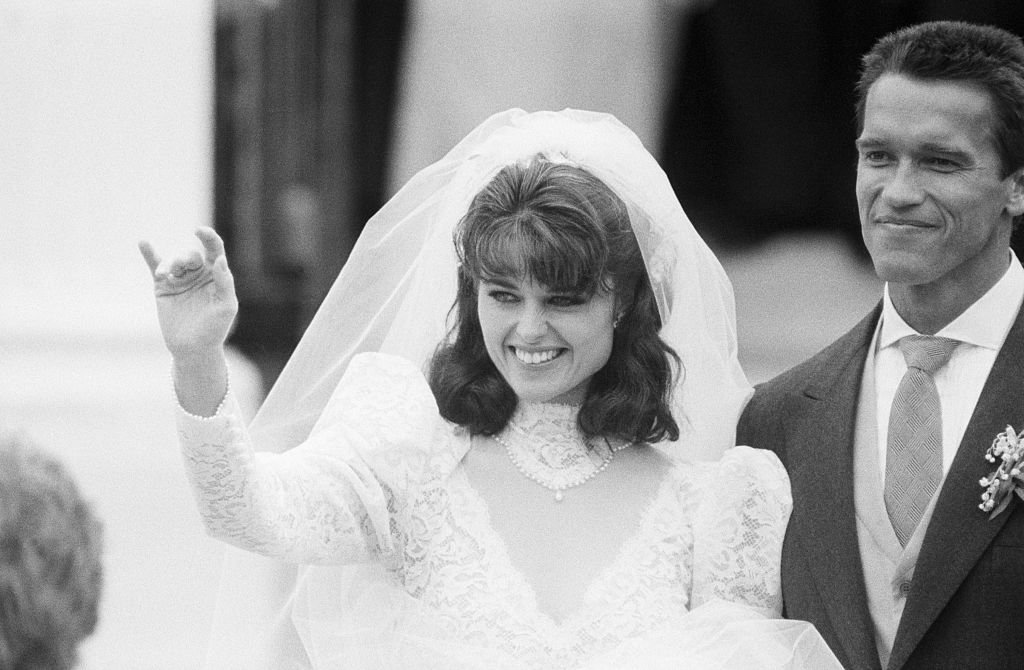 In his memoir, Schwarzenegger shared his regret for having an affair with Baena. He wrote that it was "the stupidest thing [he'd] done" in their relationship and acknowledged he caused pain for his wife and children.
However, Schwarzenegger has been active in Joseph's life as, over the years, he has posted his support of his son and attended his graduation.  He is now in his 20s and a real estate broker. 
Although Schwarzenegger's affair with Baena and their love child made headlines, it was not Schwarzenegger's only affair while married to Shriver. 
In 1985, while Schwarzenegger was filming "Red Sonja," he started an affair with his co-star Brigitte Nielsen. At the time, Schwarzenegger was dating his future wife.
In an episode of "60 Minutes," the interviewer remarked to Schwarzenegger that he never wrote that he felt bad or guilty about his affair with Nielsen. Schwarzenegger then admitted:

"Actually, you know, I did feel bad about it. But all of my different things — they were mistakes, and, you know, my failure. My screw-ups."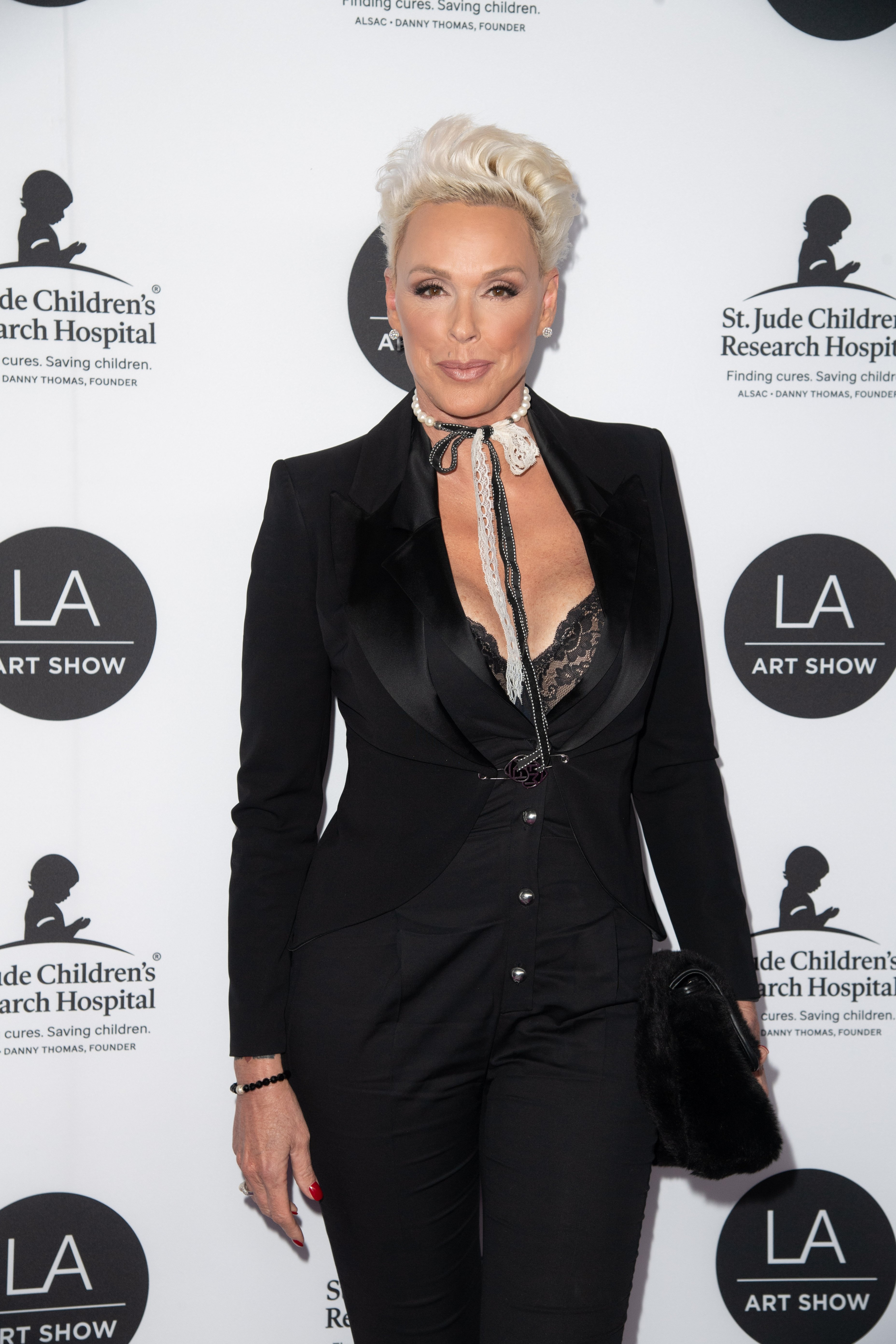 For her part, Nielsen discussed her perception of the affair with the Daily Mail, that she was not aware he and Shriver were together as she told the outlet that he never spoke about Shriver, so felt she was the only woman in his life. 
When she found out about their relationship, she felt cheated. She admitted that if she had known how serious Schwarzenegger was about Shriver, she might not have gotten into a relationship with the actor. 
However, he did not mention Shriver to Nielsen, and so their romantic and lustful affair continued. He even gave her a "beautiful over-the-top" gift when she flew home for Christmas. 
So not only was the Schwarzenegger that Nielsen knew romantic, but the 6ft1 Danish actress revealed he was a lot of fun, had a sarcastic sense of humor but was still a professional. 
Two decades after the affair, Nielsen divulged their relationship in her autobiography, "You Only Get One Life." She admitted that she was flirty towards him and felt there was "something" between them.
Nielsen remarked that it was perhaps because they were supposed to be in love of screen, and so those feelings maybe trickled into real life. She gave insight into their steamy intimate life as she wrote:
"We wanted to try everything and so we did. There were no restrictions, no promises, nothing, and it was a great time in my life."
Later during a promotional tour for their movie in New York, Nielsen met Sylvester Stallone. Perhaps there was an overlap between the relationships as the couple was married in 1985, the same year as Nielsen's affair with Schwarzenegger. 
However, Nielsen remarked the relationship changed when they were married as she explained that there were always people around and for her, a 22-year-old, it was too much as she wanted to explore and have fun. 
So after 18 months together, in 1987, Nielsen broke off their marriage. Unfortunately, their split was anything but amicable. She went from the love of his life to as he referred to her as "the ex-pain."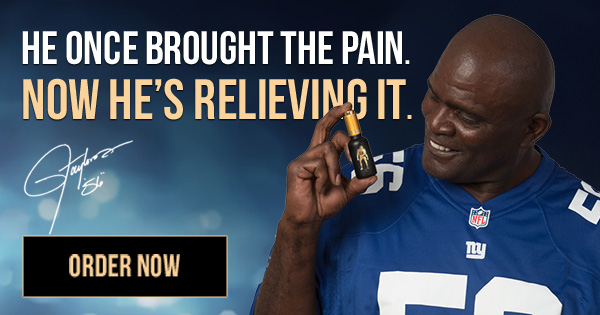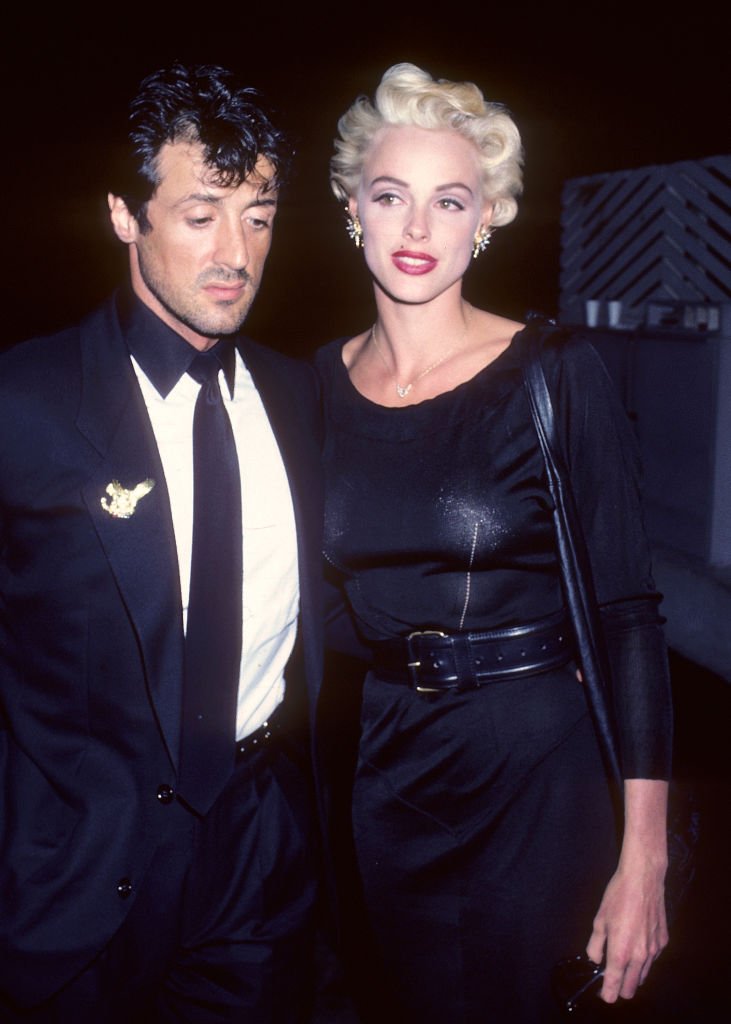 Nielsen struggled to find work in the industry after their split. She remarked that she knew he did things to make it hard for her to move on. Furthermore, she clarified:
"I don't want to say he told people not to employ me, but for three years no one would even talk to me."
Now over 30 years later, the former couple's lives look a lot different. For starters, they each remarried. Stallone married his wife, Jennifer Flavin, to who he has been married for over 20 years. 
Stallone and Flavin welcomed three girls, Sophia, Sistine, and Scarlet. For her part, Nielsen is currently married to Mattia Dessi and welcomed a daughter, Frida, in 2018. She has other children from different relationships.
Stallone and Nielsen do not have any bad blood towards each other as they reunited for "Creed II" a few months before Frida was born. 
Nielsen told People magazine that it was "amazing" to reunite with the "Rocky" cast after 33 years and reprise her character, villainous Ludmilla Drago.