It turns out Arnold Schwarzenegger improvised one of his best lines in 1987's Predator thanks to a strong, genuine reaction to the practical effects.
The original Predator movie is full of memorable quotes, but one in particular was improvised by star Arnold Schwarzenegger. Although the franchise it spawned has struggled to maintain the same high quality, the first Predator still stands as one of the great action/sci-fi/horror films of the 1980s, in part because of how perfectly Schwarzenegger fits the role of Dutch. It's no surprise, then, that one of the movie's great moments came naturally to the actor on the fly.
Over the course of his career, Arnold Schwarzenegger's action movie count has been staggering, and he's no stranger to sci-fi, either. In addition to Predator, he's well-known for Total Recall and the Terminator movie franchise, which have generated their own set of iconic lines like "I'll be back." When it comes to Predator, though, the quotable moments are nearly endless, with many being uttered by Schwarzenegger himself, like "Stick around," "If it bleeds, we can kill it," and the famous "Get to the chopper!" Others come from the rest of Predator's talented ensemble cast, like Jesse Ventura's "I ain't got time to bleed." Ultimately, however, Schwarzenegger winds up the star of the show, as every character's death in Predator leads up to his final showdown with the deadly hunter.
SCREENRANT VIDEO OF THE DAY
Related: Every Arnold Schwarzenegger Sci-Fi Movie Ranked Worst to Best
It's during this high-octane fight to the death, when the creature reveals its true face for the first time, that Schwarzenegger says one of his best-known Predator lines: "You're one ugly motherfu**er." The horror and disgust are written plainly on his face as he says it, which, as it turns out, is because that was Arnold's genuine reaction. Here's what he has to say about the improvised line, via GQ:
"It was really amazing when we finally showed the predator. It was so well done. It was really tall, they had a basketball player that was like seven-foot-two that was carrying this mask and its outfit. It looked scary, it looked slimy, it looked weird. It looked so bad that it came natural to me to say, 'You are some ugly motherfu**er.' That came kind of natural. It was kind of improvised, that line. And then they kept it in the movie."
Predator is a successful horror film for a number of reasons, but foremost among them are the brutal and immediate physicality of how the Predator hunts humans and the fact that it remains shrouded in mystery for so long. Both of these come together in the end when Schwarzenegger's Dutch finally sees the original Predator movie's well-designed alien antagonist up close and personal for the first time, in all its bodily horror. Thus his raw, instinctual reaction is perfect for the tone of the film. Predator's premise may not be realistic, but the primal fear of dangerous, disgusting creatures certainly is. In this sense, Arnold's improvised line helps to speak for the audience, as well.

It comes as no surprise that a seasoned actor like Arnold Schwarzenegger would be in character enough to improvise a great line like "You're one ugly motherfu**er," and the beauty of this iconic moment is that it not only showcases his acting skills, but also the perfect execution of the repulsive, mandibled Predator design itself to elicit such an unscripted reaction. Strong yet simple concepts, great acting, and expert practical effects are hallmarks of what made the 80s era of sci-fi horror films so enduringly successful. All of these come together in the final moments of Predator to yield one of Arnold Schwarzenegger's best-improvised lines.
More: Would Predator's Mud Camouflage Actually Work? (Science Explained)
Prey/Predator 5 (2022)Release date: Feb 12, 2022
Why Doctor Strange Goes To Scarlet Witch In Multiverse Of Madness
About The Author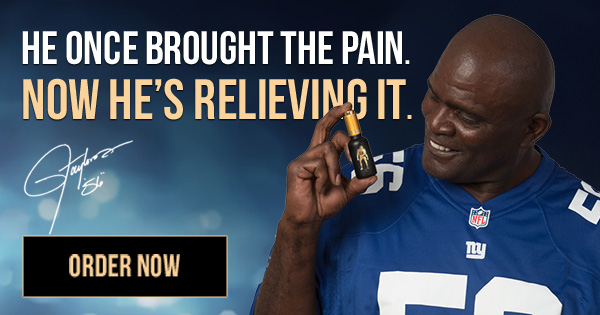 Ruth Coolidge
(116 Articles Published)

Ruth Coolidge is a new writer for Screen Rant and could not be more excited that she now has a really good excuse to watch movies and TV all the time. She has been an avid entertainment junkie for a while and hopes to get into the screenwriting business soon. In addition to her obsessions with writing and movies, Ruth also loves dogs, cooking, and adventuring in the great outdoors.
More From Ruth Coolidge