Arnold Schwarzenegger has earned quite a reputation in multiple careers. But people still remember him for his bodybuilding prowess. Although the former Mr. Olympia retired from competitive bodybuilding in 1980, enthusiasts still consider him as a role model.
ADVERTISEMENT
Article continues below this ad
During the years he was competing in contests, he earned a reputation for tinkering with the mind of his opponents.
ADVERTISEMENT
Article continues below this ad
Arnold Schwarzenegger used psychology to distract rivals
Such an instance features in the 1977 docudrama, Pumping Iron. In the film, there is a scene where Schwarzenegger had breakfast with Lou Ferrigno and his parents on the eve of the Mr. Olympia contest.
At one point, the bodybuilder-turned-actor said, "Can you imagine the feeling I have? Six-time Mr. Olympia."
The Terminator star sounded so convincing that the family accepted him to win the contest the next day, and he did! However, he was not trying to be self-centric about the issue. He used his words as a psychological weapon against his opponent.
He framed his words carefully s0 that Ferrigno would already deem the Austrian Oak as the winner even before the contest. But Schwarzenegger did not use this technique on his rivals for the first time.
The former governor of California has accepted this as a fact as well. However, he has come a long way since then. Now, the action star sees these techniques as child's play.

During an interview, he said, "I'm reading a book called "Incognito," by David Eagleman, about the human brain. I've always been interested in psychology, so learning about the things that influence our thinking is really important for me."
"In bodybuilding, I was known for "psyching" out my opponents with mind tricks. I wish I had this book then because the stuff I was doing was Mickey Mouse compared with what's in this book," Schwarzenegger added.
ADVERTISEMENT
Article continues below this ad
Are Arnie's techniques child's play or ingenious?
The human mind is ever-evolving, and as such, the field of psychology, too, needs to keep developing to keep pace with the changing times. And with the discovery of more aspects of the human psyche, the branches of the subject expand along with it.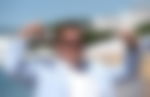 CANNES, FRANCE – MAY 20: Arnold Schwarzenegger attends photocall for 'Wonders of the Sea 3D' during the 70th annual Cannes Film Festival at Nikki Beach on May 20, 2017 in Cannes, France. (Photo by Antony Jones/Getty Images)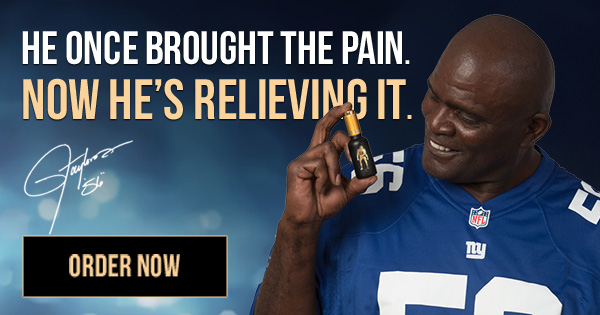 ADVERTISEMENT
Article continues below this ad
Therefore, mind tricks considered advanced back in the day are deemed tricks for children in the present day. So the actor needs to give himself more credit for these tricks as he was able to win numerous contests with their aid.