Back in 2015, legendary actor and bodybuilder Arnold Schwarzenegger made history in NASCAR by driving a Pace car while still making a green energy statement.
Schwarzenegger drove a hydrogen-fueled Toyota Mirai pace car around the Sonoma Raceway. Later on during an interview, the Governator said, "It will be an honor to lead these fantastic athletes and champions around the raceway, and on top of it, I get to drive a car that is both powerful and green."
ADVERTISEMENT
Article continues below this ad
The Terminator actor was invited to drive the pace car since, when he served as the governor of California, he pioneered the way forward to build hydrogen fueling stations in the state. Thereby being the first one to ever do so in the country.
NASCAR drivers once tried to impersonate Arnold Schwarzenegger
Around the same time when Arnie drove a pace car, NASCAR drivers were tasked with impersonating the legendary actor.
Drivers like Brad Keselowski, and Alex Bowman, among others, attempted their level best to sound at least close to the 67-year-old veteran actor, but they fail to do so.
Alex Bowman attempted a terminator movie line and stated, "Give me your clothes." Then he moved on to the more nostalgic, "Hasta La Vista baby!"
Brad Keselowski gave his best shot, and said, "Who is your daddy? And what does he do?" However, to his surprise, he was soon reminded that the line he just spoke had nothing to do with Arnie, to begin with.
ADVERTISEMENT
Article continues below this ad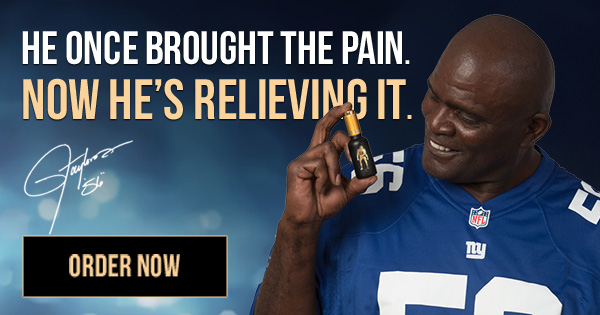 Watch This Story: Decoding the Truth Behind Arnold Schwarzenegger Sleeping Outside a Hotel
Do you think that you can do a better accent than Bowman or Keselowski? Let us know what you have to say regarding this in the comments below.