King Nereus actor Dolph Lundgren reveals that he recently wrapped filming for Aquaman and the Lost Kingdom and expresses his confidence in the film.
Dolph Lundgren reveals that he has now wrapped filming on DC's Aquaman and the Lost Kingdom. The first Aquaman film, released in 2018, follows Arthur Curry, the human-born heir to the underwater kingdom of Atlantis, as he attempts to stop a conflict between the ocean world and the land world. The film was a massive financial success, earning over $1.148 billion at the international box office, making it the highest-grossing DCEU film to date.
The financial success of the first Aquaman film led to the announcement of a sequel shortly after that, with many original cast members confirmed to be returning, in addition to director James Wan. It was previously reported that principal photography for the sequel began this past June, with the film's star Jason Momoa confirmed to have started filming in July. Among the returning cast is Dolph Lundgren, who played King Nereus of Xebel in the first film, who joined King Orm (Patrick Wilson) to unite the four kingdoms of Atlantis and take over the surface world. Nereus is also the father of Mera, played by Amber Heard.
SCREENRANT VIDEO OF THE DAY
Related: Why Aquaman 2 Could Be The Most Relevant Modern Superhero Movie
In a new interview with SlashFilm, Lundgren reveals that he's already finished filming on Aquaman and the Lost Kingdom and that he's feeling confident it'll be a hit. Lundgren says that filming took place in London and expresses some positive thoughts about the script, his costars, and returning director James Wan. Check out Lundgren's full comment below:
"Yeah. I just finished that actually. Shot that in London. I just finished that. It's a really good film. Good script, great people, and good director. I think it's going to be a big, big hit probably."
Lundgren remains tightlipped about what role King Nereus plays in the sequel, but as the King of Xebel and the father of Mera, he's not one to sit on the sidelines. The first film ends with Nereus reuniting the Kingdom of Xebel with Atlantis, but with Black Manta revealed to still be alive in the film's post-credits scene, it seems like things won't be staying peaceful for long. It's not clear what stage the overall production of the sequel is at but considering it started filming this past summer, and it's likely principal photography will be winding down in the next month or two, and that post-production work will be starting.
While Lundgren's character didn't play a massive role in the first film, there's room further to explore the character of King Nereus in the sequel. It's not clear exactly when Lundgren started filming for Aquaman 2, but if he started around the time when Jason Momoa started filming, there's a good chance his role could be more significant in the next installment. While fans are undoubtedly interested in learning more about what is in store for them with Aquaman and the Lost Kingdom, it's looking like there's still over a year to wait before the film hits theaters.

More: Aquaman 2: Every New Location Teased (& What They Mean)
Source: SlashFilm
The Batman (2022)Release date: Mar 04, 2022
DC League of Super-Pets (2022)Release date: May 20, 2022
Black Adam (2022)Release date: Jul 29, 2022
The Flash (2022)Release date: Nov 04, 2022
Aquaman and the Lost Kingdom (2022)Release date: Dec 16, 2022
Shazam! Fury of the Gods (2023)Release date: Jun 02, 2023
If You Use These Android Apps, Delete Them Immediately
About The Author

Ryan Northrup
(161 Articles Published)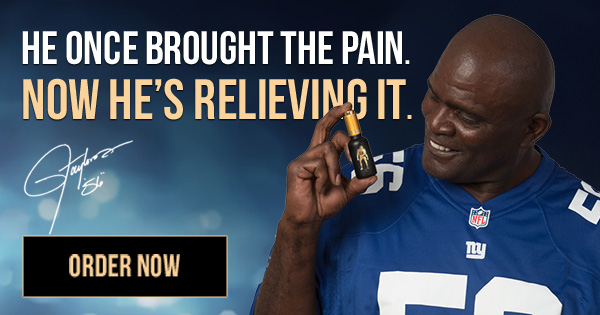 Ryan Northrup is a freelance writer for Screen Rant and a lover of all things film. Whether it's the latest Marvel release, the hottest new Netflix series, or a smaller indie film, Ryan just loves storytelling – and writing about it! Much like School of Rock's Dewey Finn, who believes "one good rock show can change the world," Ryan believes that a good story can do just the same.
A graduate of Vancouver Film School's Screenwriting Program, Ryan doesn't just like to write about movies and TV, he likes to write his own! Ryan is currently working with a Canadian producer to bring an original feature to life.
More From Ryan Northrup