He may currently be without an NFL team, but Antonio Brown remains a regular fixture in the headlines due to various controversies.
In just the past week, he has been accused of exposing himself in a Dubai pool, of selling a fake watch and he has also taken a dig at former teammate Tom Brady, by posting a photo of himself and Gisele.
It was with Brady and the Tampa Bay Buccaneers that Brown last played football, storming off during an away game at the New York Jets and never returning.
How much did Antonio Brown earn in the NFL?
Antonio Brown started off earning very little in the NFL, as he wasn't highly rated and was taken all the way down in the sixth round of the 2010 NFL draft, picked up by the Pittsburgh Steelers.
That earned him an initial 1.28m dollar contract, with a signing bonus of just 73,075 dollars.
But, his stellar performances for Mike Tomlin's team earned the wide receiver a new deal in 2012 worth 42.5m dollars and then another in February of 2017, one which at the time made him the highest paid WR in the NFL as he was scheduled to earn 68m dollars more.

However, Brown didn't make all of the money he could have due to some controversies and personal conduct fines, most of them picked up after an ill-fated 2019 trade to the Oakland Raiders.
Subsequently, he was at the New England Patriots and Tampa Bay Buccaneers, winning a Super Bowl with the latter but not much money.
What is Antonio Brown's net worth?
It is now estimated that Antonio Brown's net worth is currently 20m dollars, a lot less than it could have been.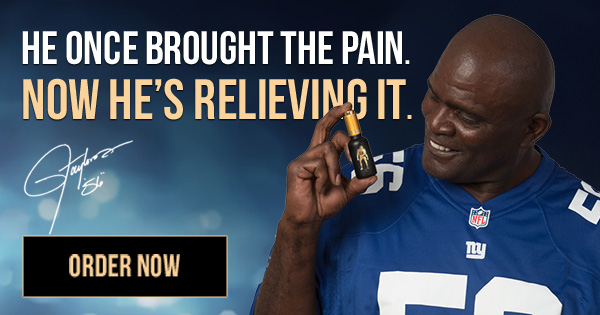 His off-the-pitch actions have cost him sponsorship deals, while there have also been several lawsuits filed against the player that have cost him money too.