This year's Basque Fry is featuring a number of prominent Republicans speakers on Saturday including South Dakota Gov. Kristi Noem and Texas U.S. Sen. Ted Cruz at the Corley Ranch south of Gardnerville.
The Morning in Nevada PAC announced the addition of Noem to the seventh annual Basque Fry last week. Hours for the Basque Fry are from 10 a.m. to 2 p.m.
"It is an absolute thrill to share the news that Gov. Kristi Noem is coming to this year's Basque Fry," said Robert Uithoven, chairman of Morning in Nevada PAC. "Governor Noem has been an exceptional leader and a tireless fighter for freedom and for conservative principles. As we continue to face relentless attacks on those principles from the radical left, the governor's words of inspiration and insight will be a tremendous addition to this year's event. We can't wait to welcome her to Corley Ranch."
Noem has been governor since 2018 after serving in both the U.S. House of Representatives and the South Dakota legislature.
During the coronavirus pandemic, Noem did not order closures or issue a statewide shelter-in-place order.
Noem is also a rancher, farmer, small business owner and author of "Not My First Rodeo: Lessons Learned From the Heartland."

Cruz makes his second trip to Northern Nevada this year. He campaigned for Republican Senate candidate Adam Laxalt in Douglas County, Fallon and Sparks in April. Cruz, who has worked with Laxalt over the years, appeared at the first Basque Fry in 2015.
Laxalt, who served as Nevada's Republican attorney general from 2015-19, is seeking the U.S. Senate seat currently held by U.S. Sen. Catherine Cortez Masto. He announced his candidacy at last year's Basque fry.
Besides, Noem, Cruz and Laxalt, other speakers include Clark County sheriff and Republican nominee for Nevada governor, Joe Lombardo; Nebraska Gov. Pete Ricketts; best-selling conservative author Kurt Schlichter; and former acting U.S. Attorney General Matthew Whitaker.
Laxalt began the annual Basque Fry in 2015 as a celebration of both conservative principles and the state's rich Basque heritage. Since its inaugural event, the Basque Fry has become the single-largest annual political event in Nevada.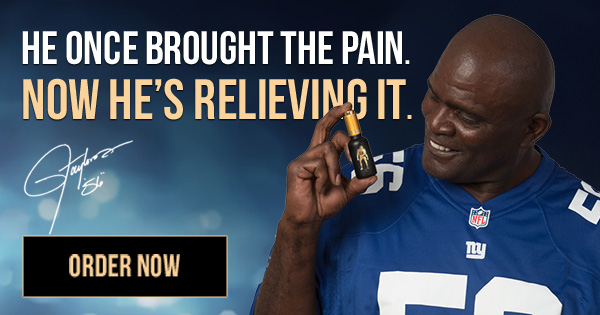 Special guests in previous years have included U.S. Sen. Tom Cotton, former Gov. Scott Walker, U.S. House Majority Leader Kevin McCarthy, former New Mexico Gov. Susana Martinez, former U.S. Secretary of Housing and Urban Development Dr. Ben Carson, President Donald Trump's 2016 campaign manager Kellyanne Conway, radio and TV host and former National Rifle Association spokesperson Dana Loesch, former acting White House Chief of Staff Mick Mulvaney, the "Lone Survivor" Marcus Luttrell and American Conservative Union Chairman Matt Schlapp.
Visit www.morninginnevadapac.org for information.