Instantly recognisable by her sharp bob and oversized sunglasses, Anna Wintour is an icon and true force to be reckoned with in the fashion world.
The editor of Vogue is also known for the Met Gala, an annual event held every May which celebrates fashion and design and is dedicated to raising money for the Met's Costume Institute.
Photo by Edward Berthelot/Getty Images
Anna Wintour's net worth explored
Anna Wintour's net worth is around $50 million, according to Celebrity Net Worth.
Wintour's career in fashion began when she took a job at the Biba store in London, before completing a training programme at Harrods.
She gained experience in the journalism world through magazine Oz, before taking a role at Harper's & Queen. A move to New York saw Wintour become a junior fashion editor at Harper's Bazaar, then a role at Viva, then one at Savvy.
Georgia and Tommy: Baby Steps Season Two Trailer
Wintour is currently 72 years-old and has two children.
Seoul, Korea – September 9, 2012:Studio product shot of cover images of fashion magazines, VOGUE, ELLE and Harper's BAZAAR for research and making up a fashion story.
How long has Anna Wintour been Vogue's editor-in-chief?
Wintour's Vogue career began with American Vogue after she was chosen by Alex Liberman to be the creative director. In 1985, Wintour took on the esteemed role of editor-in-chief of British Vogue.

However, in 1987, Wintour went back to New York where she took over House & Garden. Then, in 1988, Wintour became the editor-in-chief of American Vogue, and has remained in that role ever since.
When did the Met Gala begin?
In 1948, Eleanor Lambert (who is known for launching New York Fashion Week) spearheaded the Costume Institute Benefit. This was a midnight supper that was known for being the place to be each year.
However, the Met Gala as we know it did not begin to develop until the early 1970s, when Diana Vreeland joined the Costume Institute as a consultant.
Wintour began to preside over the Met Gala in 1995, and she moved the event to the first Monday in May, which is when it has taken place ever since.
On May 4th, 2020, Anna Wintour wrote a piece for Vogue, discussing the impact the pandemic has had on the Met Gala. She said: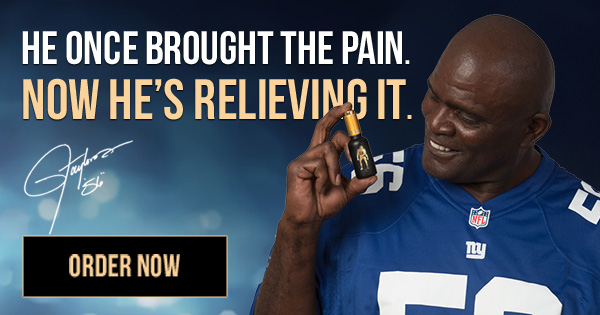 "Today is, of course, the first Monday in May, a day that for me is typically the busiest and the most exciting of the year. But this year, instead of standing on the steps of the Metropolitan Museum welcoming guests to a gala, I'll be at home like most of you. With all the grief and hardship in this country, the postponement of a party is nothing. And yet, I am sad about it, and I suspect some of you are too."
In other news, Anna Wintour's net worth and how long has she been Vogue's editor-in-chief?