Anna Shay rose into the spotlight for appearing on the Netflix reality series Bling Empire. She is the richest cast member and inherited her wealth from her father. Anna is heiress of the government services contractor Pacific Architects and Engineers (PAE). As of 2022, Anna Shay has an estimated net worth of $600 million.
Early Life
On December 31, 1960, Anna was born in Tokyo, Japan. She has a brother named Allen with both of them having American, Russian, and Japanese blood. Her mother, Ai Oizumi, worked as an aristocrat, while her late father, Edward, founded Pacific Architects and Engineers.
Edward established his company in 1955 as a construction business. He assisted the United States government in rebuilding Asia, particularly Japan, after World War II. They also sold defense technology and weapons.
Anna lived in Tokyo until she turned eight. At that point, her family decided to move to Los Angeles, California. There, she got to pursue higher education at The University of California.
Early Career
In 1995, Edward Shay passed away. Before this, he sold a 40% stake in his business in 1974. He bought back those shares 14 years later. When he died, his fortune was inherited by Anna and Allen.
In 2006, the Shay siblings decided to sell their PAE stocks for $1.2 billion in cash. Allen became a business executive. On the other hand, Anna spent most of her money on philanthropy efforts. Her father wanted her not to work, but she did a lot of volunteer work.
Anna was on the board of the George Lopez Foundation, which promotes kidney disease advocacy and organ donation. She also helped with her parents' Shay Family Foundation.

Joining Bling Empire
Before becoming a reality television star, Anna Shay did not have much of an online presence and always kept a low profile. She didn't even plan to be an on-camera cast member of Netflix's Bling Empire at first.
She only wanted to assist the renowned reality TV producer Jeff Jenkins. However, Jeff had other plans. He persuaded Anna to show her face on camera.
Bling Empire's cast members are described as real-life crazy rich Asians. And Shay's background perfectly fits the description. She even became a main character in the show along with the likes of Kevin Kreider. She is expected to return in season two, which will be released on May 13, 2022.
Net Worth and Earnings
The cast of Bling Empire is filled with Asian millionaires, and Anna Shay is the wealthiest member. After season one, she has revealed that she doesn't know what to do with her salary from the series.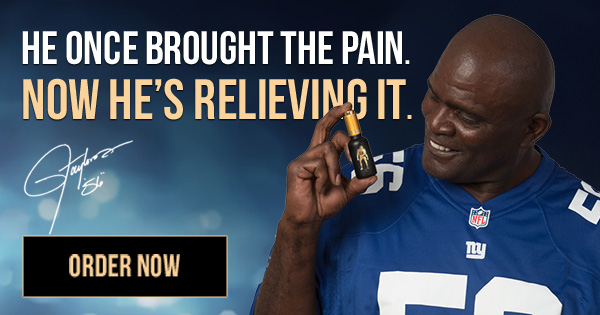 However, she hasn't yet revealed her earnings per episode on the Netflix show. Nevertheless, it is expected that it's nowhere close to the cut she received from the $1.2 billion worth of shares she sold with her brother. With this, her fortune is at $600 million.
Personal Life
Shay has married and divorced four times. She only has one child, a boy named Kenny Kemp. She currently lives in Beverly Hills, California. While living there, fans speculated that she had plastic surgery. It appears the socialite has had a facelift, fillers and Botox.