Lots of rich guys think they can run for office and be successful politicians. They've run companies, after all, so how much harder could running a government be?
This kind of "what could possibly go wrong?" scenario applies to the vast majority of rich wannabe politicos, but Andrew Yang set himself off from the herd by offering free money to everyone as part of his campaign.
The idea was to create a safety net for everyone, rich or poor, and it made Yang wildly popular for a brief stretch. His fanciful version of financial equality didn't work, but it resulted in him acquiring some wealth. As of 2022, Andrew Yang has a net worth of $1 million.
Early Days
Born in Schenectady in 1975, Andrew Yang lived the typical life of a near-rich kid in Westchester County, New York. His parents were Taiwanese immigrants, and Yang quickly showed a gift for academics.
He then became a textbook Ivy Leaguer, graduating from Brown, then Columbia law school. Yang then went to work as a corporate attorney in Manhattan, but the grind quickly convinced Yang that this wasn't his true path.
Business Success
Yang found his footing in the world of test prep when he went to work for a company called Manhattan Prep. Yang grew the company from five different locations to almost seventy, and he left when Manhattan Prep was acquired by Kaplan, Inc.
Yang then founded a new venture called Venture for America, with the goal of creating a new generation of entrepreneurs. VFA took top college grads and gave them the training they needed to found startups, and VFA was a huge success, placing those graduates in cities across the country.
Running For President

In 2017, Yang stepped down as CEO to focus on his presidential campaign, which was based on what he called the Freedom Dividend. This would have given every American over 18 an income of $1,000 a month to help cover the basic cost of living.
He got most of his funding online, and Yang's grassroots approach to funding eventually led to his closest supporters being dubbed the "Yang Gang," which was basically a kinder, gentler version of Bernie Sanders' infamously ruthless "Bernie Bros."
Yang's campaign failed when he failed to present well due to his mediocre performances in the Democratic primary debates, but his ideas about equality live on.
They've been recognized and lauded by the likes of Elon Musk, actor Danny Glover, Jack Dorsey and Weezer frontman Rivers Cuomo, which is a remarkable list when it comes to broad-based support.
Yang has been an ardent critic of Donald Trump, but his profile has faded since the 2020 election. He remains an intriguing political figure who may or may not have had his proverbial 15 minutes of fame, and it will definitely be interesting to see where his next move will lead him.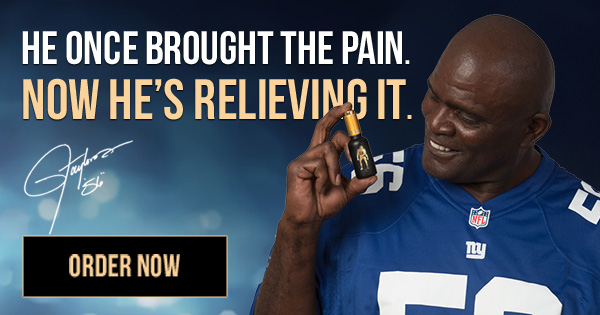 Personal Life
Andrew Yang's personal life has been quiet and free of controversy. He married Evelyn Lu in 2011, and the couple has two sons.
In an interesting family footnote, Yang claims to be the godfather of Theodore Roosevelt's great-granddaughter, which is intriguing given that Roosevelt is Andrew Yang's favorite president.