When we talk about comedy, drama, some sass to sum it all up, we are reminded of Amy Shumer. She's the queen of bold comedy bits. She's performed at several shows and has her YouTube channel that has a loyal fans base. Her latest show is now being aired on Netflix.
That's right! 'Amy Schumer's Parental Advisory' is next on her list of projects and she's all set to jazz up the stage with her comic skills in the ever-so-charming way. This is her newest work on Netflix as part of the OTT's new line-up of comedy shows.
READ MORE
Amy Schumer reveals another 2022 Oscars joke 'THAT GOT THE AXE!' at 'Netflix Is A Joke' fest
Oscars 2022 hosts Regina Hall, Amy Schumer and Wanda Sykes' monologue slammed as 'WORST EVER!'
Amy Shumer's rise to fame
The American stand-up comedian and actress is a well-known public figure – she's the girl you go to if you need a good laugh. The comedian was born on June 1, 1981, in New York City and started her career in the early 2000s before appearing as a contestant on the fifth season of the NBC reality competition series 'Last Comic Standing' in 2007. She then became the creator, co-producer, co-writer, and star of the Comedy Central sketch comedy series 'Inside Amy Schumer' from 2013 to 2016.
In the year 2015, Amy wrote and made her film debut with her in the starring role in 'Trainwreck'. She has received a Peabody Award and was nominated for five Primetime Emmy Awards, winning Outstanding Variety Sketch Series in 2015 for her Comedy Central sketch comedy series. 

Schumer started her first world tour on August 26 in Dublin and the same year she wrote a memoir, entitled 'The Girl with the Lower Back Tattoo,' which held the top position on The New York Times Non-Fiction Best Seller list for two weeks in September 2016. Amy then made her Broadway debut in 2017 with Steve Martin's comedy play 'Meteor Shower.' She's recently appeared in the 2021 film 'The Humans,' based on a play of the same name directed by Stephen Karam.
What is Amy Shumer's net worth?
Amy's current net worth is estimated to be $25 million. But there have been fluctuations in her wealth over the years depending on her projects. Forbes reported that Schumer pocketed a cool $37.5 million in 2017 alone. Amy was reportedly set to make $11 million for 'The Leather Special' in 2017. When she found out Chris Rock and Dave Chappelle made $20 million each for their specials, her team re-negotiated her contract for a higher amount of $13 million, fighting the 'wage gap' in the comedy business.
In 2019, Amy made a whopping $21 million on her standup tour, her Netflix special 'Growing,' and an HBO Max deal for the docuseries 'Expecting Amy,' which chronicled her pregnancy. According to Forbes, Schumer grossed around $500,000 per live show during her 2019 standup comedy tour. She has come a long way since she earned only about $300,000 for her leading role in 'Trainwreck' starring opposite LeBron James and Bill Hader. As of now, it is not known how much she netted for her new Netflix special 'Amy Schumer's Parental Advisory.'
The American comedian owns a West Side penthouse apartment. The 4,500-square-foot home in a prewar building spans five bedrooms and six bathrooms. A key-locked elevator opens directly into the full-floor space. The solarium-style home offers ravishing views of the Hudson River, the George Washington Bridge, and New York City's skyline. Schumer bought the home for $12.15 million in 2016, and she called it her "Manhattan dream apartment" in an interview with The Wall Street Journal.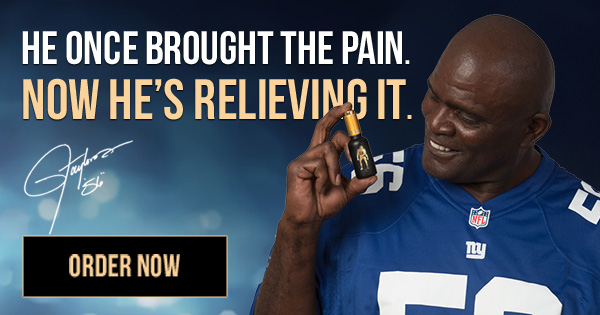 Trailer
The trailer for the show is yet to be relseased.