Today in Celebs You Maybe Didn't Realize Have Scrooge McDuck Money Bin Amounts of Money, Amy Schumer has, well, Scrooge McDuck money bin amounts of $$ (probably stored in a regular bank account and not in gold coins in a giant swimming pool safe).
Before she was writing and starring in her own Comedy Central series and hilarious blockbuster movies, Amy was a standup comedian who turned to reality TV (NBC's Last Comic Standing, to be exact) for her big break (spoiler alert: that plan definitely worked). Now, she's a crazy-successful writer/creator/actress/podcaster/spokesperson/activist/mom with a bank account that definitely reflects the work she does in those many, many jobs. Scroll on for everything you need to know about Amy Schumer's net worth and where all that money came from.
She's been a standup comedian since 2004.
Let's start with Amy's claim to fame and longest-running gig: her work as a standup comedian. Amy started her standup journey way back in 2004 and, by 2007, she had honed her craft enough to compete on NBC's Last Comic Standing. She came in 5th place on the reality show, but the exposure still launched her career. In 2010, her first Comedy Central special aired and went on to host Roasts of Charlie Sheen and Roseanne Barr for the network.
While there's not a lot of information available about Amy's earlier standup paydays, her standup salary made headlines in 2017. Amy signed an $11 million deal with Netflix for her The Leather Special, but famously went back to the streaming giant and demanded more money after the fact that Netflix was paying Chris Rock and Dave Chappelle $20 million for their comedy specials (the power move reportedly earned her an extra $2 million for $13 million total).
"I believe women deserve equal pay, however I don't believe I deserve equal pay to Chris and Dave. They are legends and [two] of the greatest comics of all time," she wrote on Instagram at the time (per Variety). "I would like to say that I have been selling out arenas these last couple years. Something a female comic has never done. That's a big deal to me, especially because I know I do my best every night on stage for the audience and they have a good time. I didn't ask for the same as my friends. I did ask for more than the initial offer."
She's also a writer and actress.
In addition to her standup, Amy writes and acts in scripted comedies. Her Comedy Central show Inside Amy Schumer lasted for four seasons (and is reportedly getting a second life on Paramount+) and she's starred in a string of movies in recent years, including Trainwreck, Snatched, and I Feel Pretty (and, after the massive success of Trainwreck, she reportedly commanded a $4-$5 million salary for Snatched). More recently, she's been starring in Life & Beth on Hulu, which is just proof that her acting career shows no signs of going anywhere any time soon.
Her book deal was VERY lucrative.
In 2016, Amy joined the grand list of female comedians who have written books of autobiographical essays with the release of The Girl with the Lower Back Tattoo. Becoming an author also led to one of the biggest paychecks of her career at the time (her book deal was reportedly for more than $8 million).

She's also inked some impressive endorsement deals.
Amy cashes even more checks thanks to her work as a spokesperson. She's appeared in ads for top brands like Old Navy, Tampax and Bud Light (notably in their Super Bowl ad in 2016).
This content is imported from YouTube. You may be able to find the same content in another format, or you may be able to find more information, at their web site.
And, ofc, there's real estate.
Like most people with truckloads of money, Amy has also purchased some swanky homes over the years. In 2016, she purchased five-bedroom penthouse apartment in NYC for $12.15 million and in May of this year, she listed it for $15 million. Why list a penthouse apartment in New York City? Probably because a month earlier, in April 2022, she purchased an ocean-view mansion in Montecito, California (if that sounds familiar, it's because it's also where Prince Harry and Meghan Markle live).
Okay, so what is Amy Schumer's net worth?
As of 2022, Amy Schumer's net worth is a jaw-dropping $45 million, according to Celebrity Net Worth.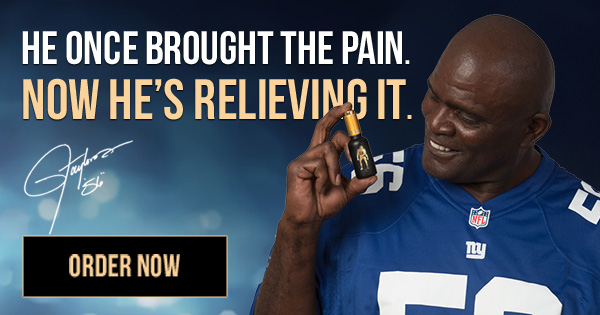 Kayleigh Roberts
Kayleigh Roberts is the weekend editor at Cosmo, focused on celebrity news and royals.
This content is created and maintained by a third party, and imported onto this page to help users provide their email addresses. You may be able to find more information about this and similar content at piano.io